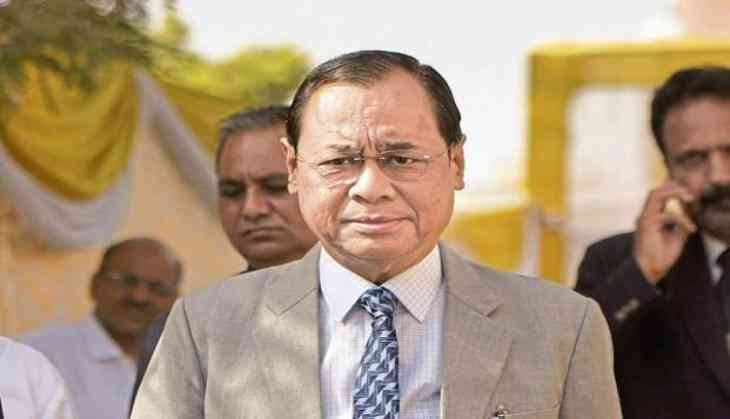 The CJI Ranjan Gogoi was in the discussions after the sexual harassment charges on him. However, today, the CJI has got a clean chit from the three judges committee on the case. CJI was allegedly accused of a concocted, false sexual harassment case.
The decision was taken under an in-house committee, which was led by justice SA Bobde. The just SA Bobde said that the committee did not find any substance in the allegations of a former supreme court employee who had accused CJI Ranjan Gogoi of sexual harassment.
A statement from the supreme court secretary-general said that the report has been sent to the next senior judge competent to receive the report and also to the chief justice of India. The statement also said that the report filed by the panel will not be made public.