Somi Das
| Updated on: 10 February 2017, 1:50 IST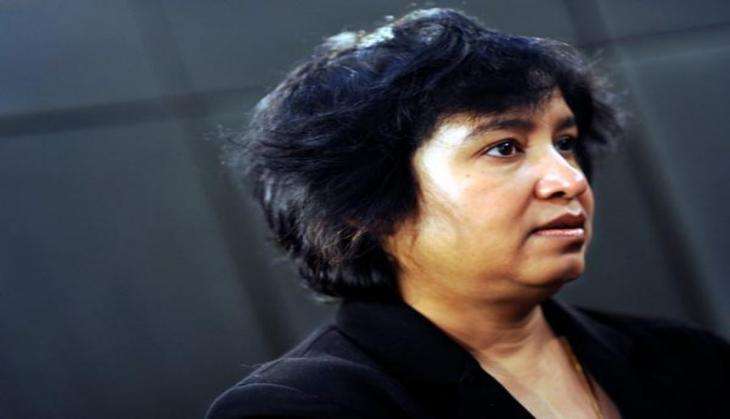 Here's a recap of some of our interviews done at the most crucial times. Be it Rakesh Sharma's being vocal about saffronisation of educational institutes or BJP's Bengal face Chandra Kumar Bose courting controversy due to an interview given to Catch, we had it all covered.
At Catch, we've covered national issues ranging from the FTII row - over the appointment of Gajendra Chauhan - to the Dadri lynching - which claimed the life of Mohammed Akhlaq in Dadri in September 2015.
Here are a few of our best interviews:
1) Rakesh Sharma, documentary filmmaker
Rakesh Sharma, best known for directing the award-winning Final Solution on the Gujarat riots, was the one of the leading voices protesting against the government's decision to appoint Gajendra Chauhan as the chairman of the Film and Television Institute of India. Excerpts from his interview on the FTII crisis: Rakesh Sharma: Forget FTII chief Chauhan, fight saffronisation
2) Chandra Bose, BJP leader
This interview with the grandnephew of Subhash Chandra Bose, Chandra Bose - BJP's Bengal face - caused a stir in the BJP-GJM alliance. In an interview with Catch, Bose had said that the demand for Gorkhaland was "anti-national". His comments caused friction in the BJP-GJM ties.
Read the full interview here: Religion should have nothing to do with politics, says BJP's Bengal face
3) Taslima Nasreen
In the wake of the Malda violence, we interviewed Bangladeshi author Taslima Nasreen on Mamata Banerjee's alleged politics of appeasement. Read the interview here: Mamata has created a Frankenstein monster with her Muslim appeasement politics
4) Rahul Mehra, Lawyer and sports activist
Much before the alleged corruption in the Delhi & District Cricket Association (DDCA) became a flashpoint between the AAP government and Finance Minister Arun Jaitley, a three-member committee headed by senior IAS officer Chetan B Sanghi had submitted a scathing report on the alleged financial irregularities in the state cricketing body. Rahul Mehra, who was also part of the fact-finding committee, spoke to Catch about how there is enough prima facie evidence to act against former and present office bearers of the DDCA and why Jaitley must be open to an inquiry into the matter. Read the full interview: Quick 5 with Rahul Mehra: 'There's enough evidence to act against the DDCA'
5) Dr Mohammad Sajjad, Associate Professor at Centre of Advanced Study in History, Aligarh Muslim University
After the Dadri lynching episode, Catch spoke to Dr Mohammad Sajjad, to understand the impact of the beef row on Bihar politics. He has written extensively on the communal fabric of Bihar in his essays and books. He is best known for his book Muslim politics in Bihar. Read the interview here: 'Incidents like Dadri beef lynching have created a trust deficit in Bihar Muslims'