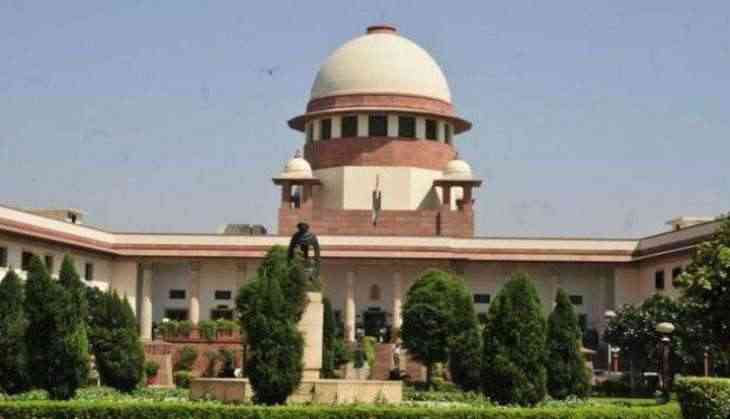 The Supreme Court on 24 November granted six weeks time to the Gujarat Government to apprise it of any disciplinary action that must have been initiated against the cops who were convicted in connection of the Bilkis Bano gang-rape case.
A three-judge bench of the apex court, headed by Chief Justice of India (CJI) Dipak Misra and comprising Justices AM Khanwilkar and DY Chandrachud, passed the order.
In October, the Supreme Court gave four weeks time to the state government to inform of the developments. But the government asked for more time to reply, following which the court extended the date today.
Earlier, during the hearing, the victim also submitted in the court that she wanted enhancement of compensation. To this the apex court directed her to file a Special Leave Petition (SLP).
In March 2002, Bilkis Bano was gang-raped and left for dead, alongside 14 members of her family, including her 3-year-old daughter, during the Gujarat riots. She was then five months pregnant, when rioters attacked her in Vadodara.
She had approached the local police station to register a case against the assailants. However, the police dismissed her case and threatened her of dire consequences if she proceeded with the matter.
She then approached the National Human Rights Commission and filed a petition in the apex court.
The matter was later shifted to the Bombay High Court following which charges were filed against 19 men, including six police officers and a government doctor.
In January 2008, 11 of them were sentenced to life imprisonment for gang-rape and murder.
-ANI