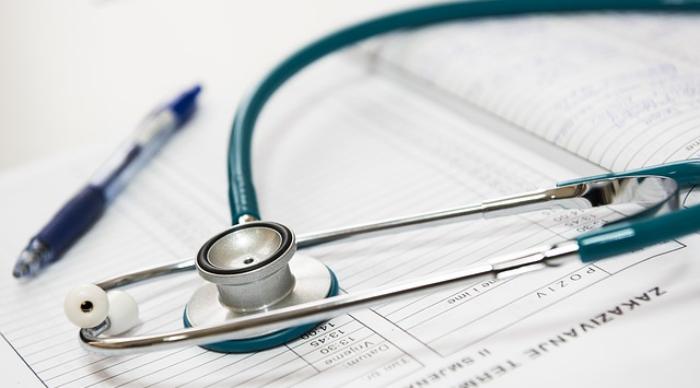 "It was the best of times, it was the worst of times," Charles Dickens wrote. His classic line from the novel A Tale of Two Cities is apt for the times we live in.
On October 12, even as the Shiv Sena was busy smearing Sudheendra Kulkarni's face with ink on Monday for allegedly promoting Pakistan, 15 year-old Saba was thanking Mumbaikars for saving her life. Yet again.
Saba Tariq Ahmed, a teenager from Karachi, Pakistan, came to Mumbai a few months ago to be treated for Wilson's disease. The illness causes copper to accumulate in the body and can cause liver failure if left untreated. Moved by her plight, Mumbaikars gave generously to an online crowdfunding effort - started in August - which gathered over Rs 10 lakh for Saba's treatment.
Nazia, who is a single mother, reached out to India for help after doctors in Karachi failed to provide adequate medical care for Saba. "High doses of the wrong medication have taken their toll on Saba, who has become frail and weak. Eventually when the right diagnosis was made, doctors back home advised that they were ill-equipped to handle the situation and that India was the right choice, keeping in mind our financial constraints. What we are experiencing is total love and affection, (which) one would expect only from close family members," Nazia told a national daily in May this year.
Dr Aabha Nagral, Saba's doctor at Mumbai's Jaslok Hospital said that she had not been responding well to her previous treatment in May and had to be brought over to Jaslok Hospital for further tests. The doctors have helped ease Saba into the change of medication and begun physiotherapy for the frail 15 year-old.
What makes this situation even more special is that this is not the first time Saba's funds for her treatment was crowdsourced. For the first round of treatment in April-May, the NGO Bluebells had raised Rs 7 lakh. Others too had pitched in to help.
On October 12, CEO of Jaslok Hospital, Dr Taran Gainchandani said, "Saba and her mother, Nazia, boarded an afternoon flight for Karachi. They were extremely happy about how well the treatment worked for Saba."
With the country currently tearing itself apart over books, beef, concerts, and beliefs, this heartwarming gesture could sure set an example. In your face, Shiv Sena.