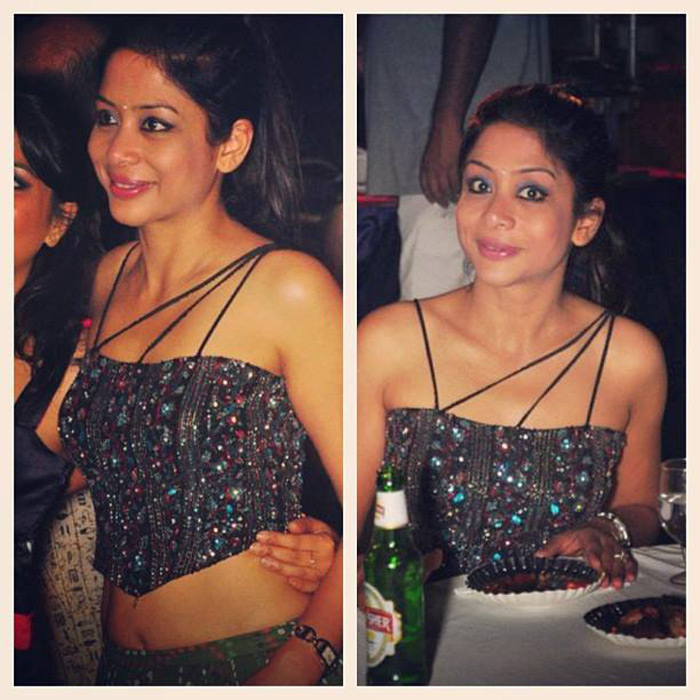 Reports that doctors were made to taste Indrani Mukerjea's food when she was admitted in JJ hospital following drug overdose, has elicited angry reactions from the medical community across the country.
A senior doctor of Association of Medical Consultants, Dr Lalit Kapoor has decided to take the matter to Human Rights Commission.
"Is it the doctor's duty to sample food for the safety of prisoners? Doctors at JJ Hospital were simply made guinea pigs. It is an extremely disturbing trend," Kapoor told Mumbai Mirror.
Responding to the issue, Dean of JJ Hospital, Dr TP Lahane said, "We have to ensure the safety of those coming in to the hospital. We have no other choice. I agree that it is not a doctor's job to sample food. In other cities, food inspectors are appointed to do this job. I have discussed this with government authorities earlier as well."
JJ hospital has done this before as well. A doctor told the Mumbai tabloid, "This is done especially for visiting dignitaries when an official food taster from JJ Hospital is deployed. They (the poor RMO) had to stay hungry for hours, 'taste' the VIP's food and then leave."