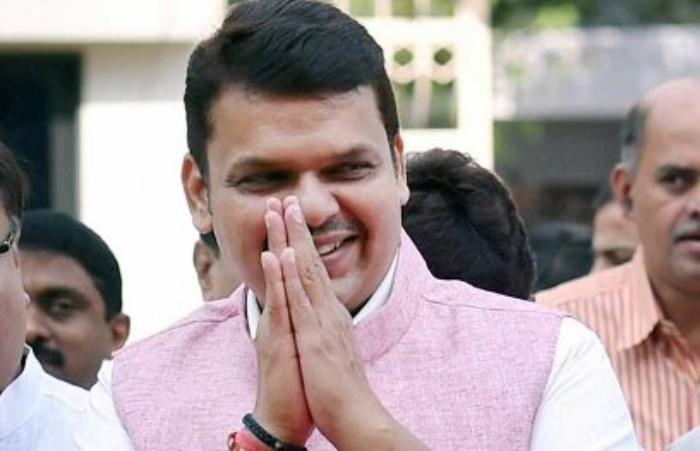 The members of a dance troupe comprising Maharashtra government employees have returned Rs 8 lakh to the Chief Minister's Relief Fund after a controversy erupted over using the fund to sponsor their Thailand visit.
The money from the relief fund was given to Sachivalaya Gymkhana, which is chaired by the Chief Minister, to sponsor the travel of 15 dancers and each artiste had received a sanction of Rs 50,000, besides an overall additional sum of Rs 50,000 for miscellaneous expenses.
The cheque for the full amount has been returned to the fund's kitty, days after the opposition slammed the move given the acute drought in the state. The members of the troupe have now decided to travel on their personal funds for the dance competition.
Arjun Rane, a member of the troupe, said, "Yes, we have returned the money. We will be travelling for the competition at our own expense now." Other members of the dance troupe said they felt "hurt" and thought it was "right" to return the money. The dancers, all government employees in Sachivalaya, have entered the 5th Cultural Olympiad of Performing Arts 2015, a privately organised event.
A query filed under Right to Information (RTI) Act by activist Anil Galgali had found that Rs 8 lakh was transferred from the fund to Sachivalaya Gymkhana, chaired by the CM, for the dancers' visit from December 26 to December 30. Registered in 1967 with the charity commissioner, the CM's relief fund is to be used only for those affected by natural disasters. But, the assistance for the dance contest was approved as a special case at a time when drought has gripped the state's farming community.
A total of 660 farmers have ended their lives in the state this year. After criticism from various quarters, including Opposition parties who questioned misuse of the fund, the CM's office maintained the transaction was clear. "We want to reiterate that the funds disbursed to the state government employees were from the relief fund only and not from the drought or the Jal Yukta Shivar fund.
According to the government resolution issued in 2001, the fund can be used for seven other purposes, besides in the time of natural calamities," the CM's office had earlier said.
-PTI