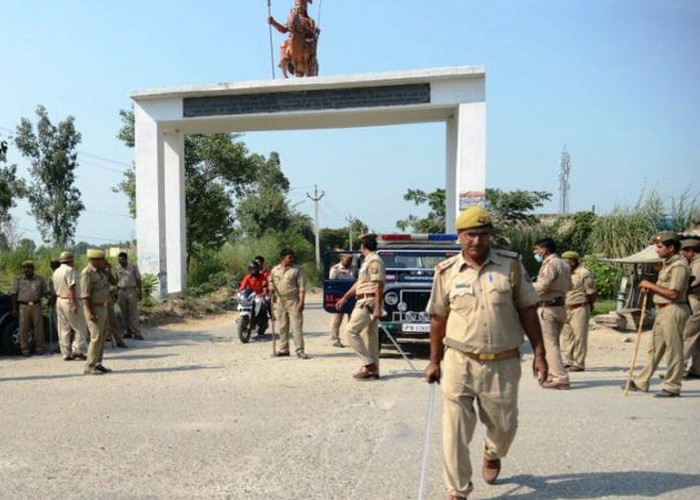 The Uttar Pradesh Police today said that they have arrested the tenth and last accused in connection with the Dadri lynching incident.
Mohammad Akhlaq was lynched by a mob in Dadri's Bishara village on September 28 over rumours that his family had eaten and stored beef.
According to a Hindustan Times report, Dadri circle officer Anurag Singh confirmed the arrest of the last accused. He said the tenth accused in the lynching incident had been identified as Hari Om.
The police picked up the accused late on 18 October from a relative's house in Sardhana town of UP, following a tip-off from an informer.
In order to nab him, the police had put Om's phone on surveillance. Once his location had been detected, the police team raided the house and arrested him.