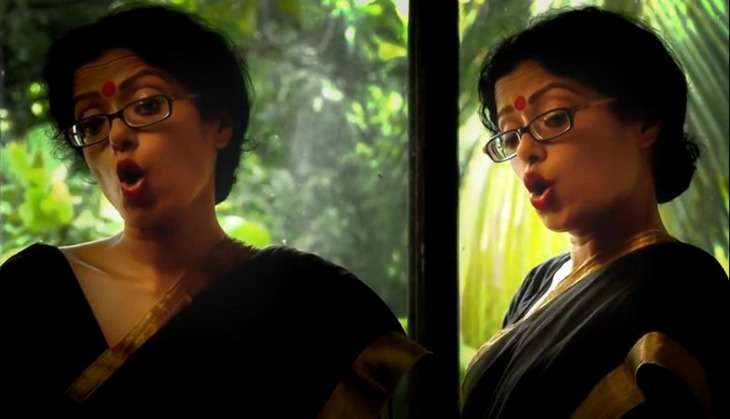 Anyone who hasn't been introduced to Sawan Dutta's YouTube channel yet is missing out on a whole world of fun. Dressed up in clothes most non-Bengalis expect Bengalis to wear, Sawan's big-bindi, tant-saree get up is a hit with her fans.
Picking issues closest to a Bengali's heart, Sawan whips up lyrics that are so true they are hilarious. She's sung an ode to Bengal and Bengalis best friend - Boroline. She's even sung about the biggest fear of a Bengali - winter.
In this particular video, Sawan is singing about macher jhol - fish curry. For a person who hasn't grown up in Bengal, this amount of single-minded dedication towards food might be difficult to fathom, but for a Bengali, this is basically what love is.
--
Edited by Aishwarya Yerra