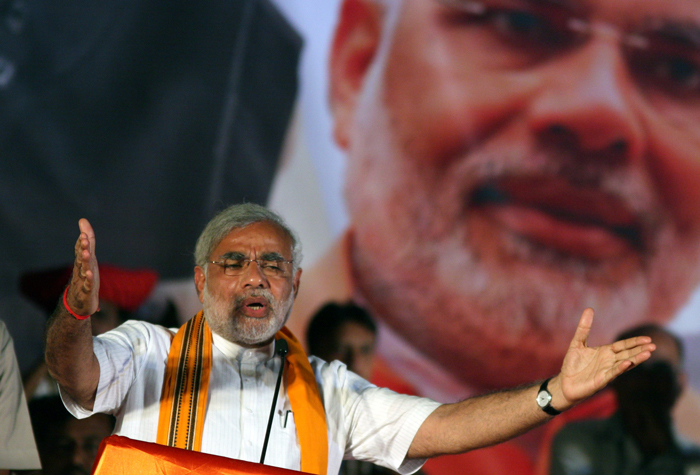 Even though he came from a humble background, Prime Minister Narendra Modi has been a public figure most of his life. From the Pracharak in-charge of ABVP to heading the country's top office, his life-story is an inspiring one.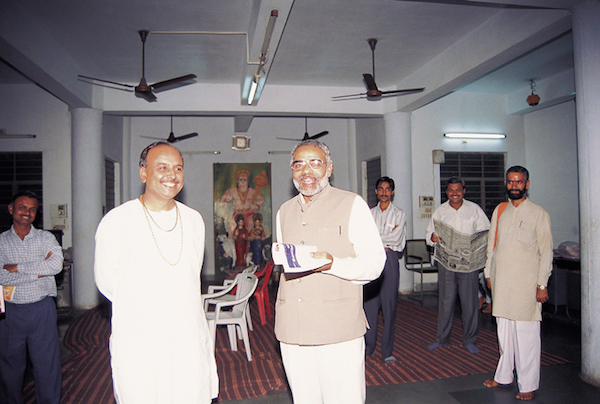 Narendra Modi photographed with Vishva Hindu Parishad leader Pravin Togadia.
An early portrait of Narendra Modi.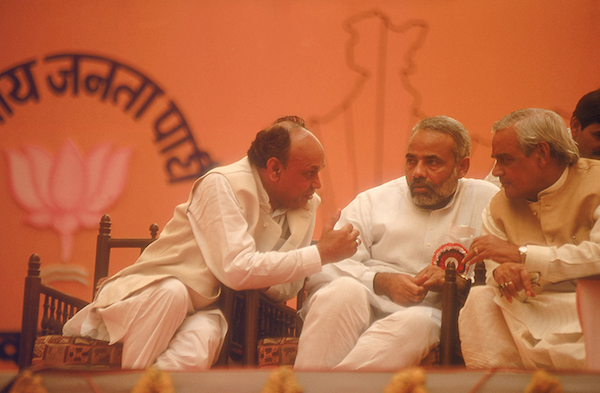 Narendra Modi with former prime ministers VP Singh and Atal Bihari Vajpayee at a BJP function.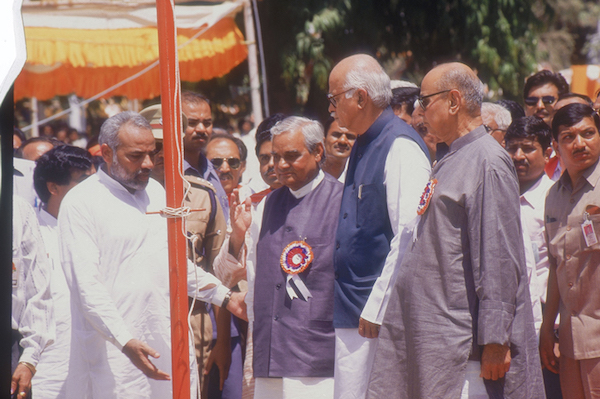 Narendra Modi with senior BJP leaders Atal Bihari Vajpayee and Lal Krishna Advani.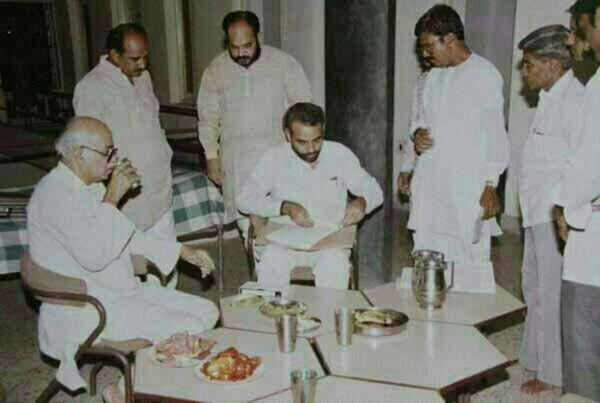 Narendra Modi sharing a meal with LK Advani.