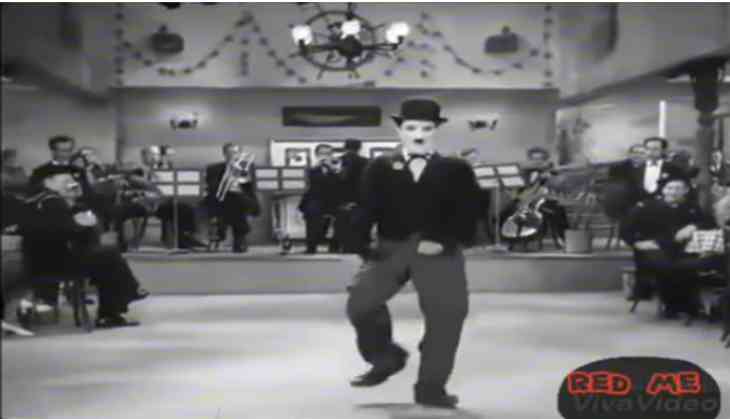 With the Navratri celebration, the festive season in India have kick started and it seems everyone is ready to set the dance floor on fire. While the traditional festive dance from Garba and Dandiya are close to heart, we always look forward to adding new innovation in our traditional dance number.
Are you looking for something new this festive season? Are you planning to do some experiment with Garba and Dandia this Navratri? How about performing our traditional dance with our favourite Charlie Chaplin? Shocked, confused? Well don't be.
Here is the video of Charlie Chaplin dancing to popular Gujarati folk songs. Nobody can miss Chaplin dancing to Dholida Dhol Re.