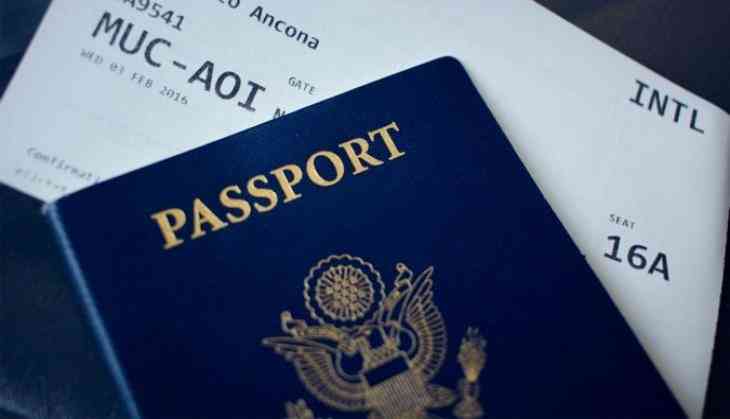 A man from Mumbai went on a vacation to the Maldives, frolicked with his lover in the island nation, then tore the pages from his passport to keep his wife unware about the rendezvous. The man had no clue that his act would land him in jail.
As maintained by a report, the man is a 32-year-old engineer working at a private company. After telling his wife that he was going on an official tour, he went on holiday to the island nation with a woman he was in a relationship with.
However, when the man didn't answer her phone calls, his wife became suspicious,. She called him again and again on WhatsApp and he decided to cut short the trip. In order to hide the fact that he had gone to the Maldives and not on an official tour from his wife, he ripped off the visa stamped pages on his passport.
The man arrived at Mumbai on Thursday, where immigration officials saw that pages 3-6 and 31-34 from his passport were not there. When asked about it, the man was evasive. He was handed over to the police, who arrested the man on charges of cheating and forgery.
"He deliberately tore pages from his passport and travelled from the Maldives to India and hence he has committed an offence of cheating with the passport authority and immigration department," said an immigration officer in his complaint to Sahar police, as reported by Mid-Day.
In the time of probe, the man disclosed his plan to holiday with his lover in the Maldives. He also admitted that he had tore the pages of the passport to keep his trip a secret from his wife.
According to the cops, the man was unaware that damaging a passport issued by the Government of India is a criminal act.
Also Read: Swiggy delivery person rides horse to drop off order; here's the video