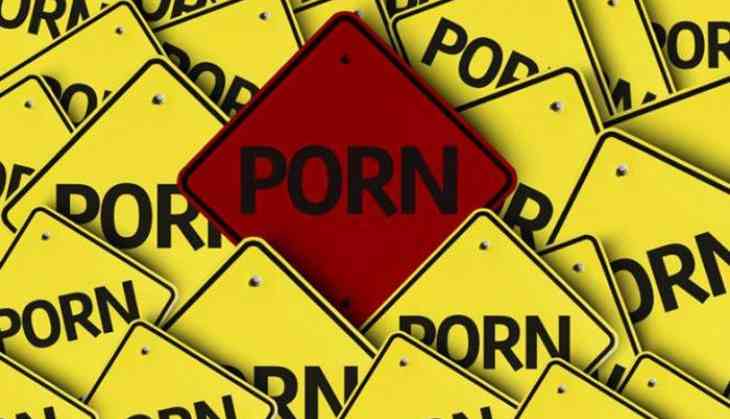 In today's era of technology, nothing can be kept secret from anyone. Everyone's life is completely depended on the internet. Without thinking the benefits of technology, people keep on using it.
Social media has played an important role in bridging the gap between the people sitting far from each other. But sometimes the use of technology turn into a curse for the users too.
Time and again, people are warned that they should be cautious while talking to the strangers or even sharing their pictures and also their personal information on the social media. Many times it happened that sharing personal stuff on social media applications creates a trouble for the users.
You all have come across many incidents in which girls were blackmailed for their private pictures with their loved one who made the fake promises with them to live forever.
A shocking incident has grabbed the attention from Panskura, where a girl got targeted by a B.Tech student. As the boy has posted the private photos and videos of the girl on the porn website. He did so as girl refused to do sex with him.
However, the girl has taken the matter to the court and boy found guilty in the matter. The accused who have been identified as Animesh Boxi has been sentenced to prison for five years and a fine of Rs. 9,000 has also been imposed on him.