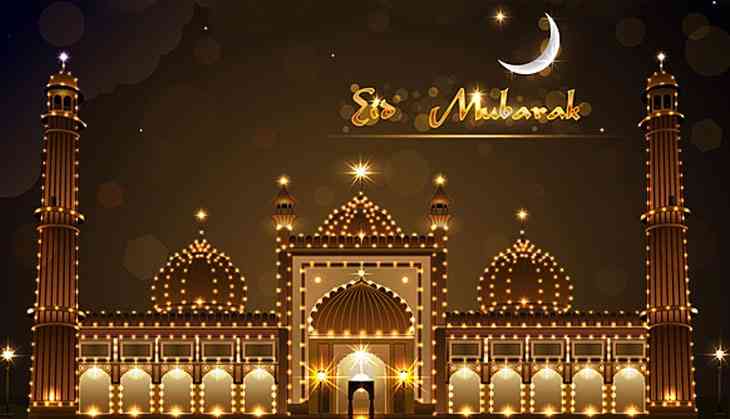 The holy month of Ramadan is an important time for Muslims. Muslims observe fast (Roza) during the holy month of Ramadan, refrain themselves from food and water between dawn to dusk during the period.
The world most famous festival Eid is one of the most loved and celebrated festivals across the globe. As per Islamic calendar, Eid is celebrated twice a year as Eid al-Adha, and Eid ul-Fitr.
Eid ul-Fitr symbolise "the feast of breaking the fast" while Eid ul-Fitr is also known as Meethi Eid that begins when the moon rises on the final day of Ramadan.About 1.6 billion Muslims across the world marked the festival this year.
Every state has something new and unique to offer, with the overwhelming diversity of cuisines in India.
The surplus of Indian regional snacks is worth exploring. During this festive gathering impress your friends and relatives with this delicious and festive savory snacks and appetizer recipes to celebrate Eid. These are fantastic, superb appetizer and snack ideas for Eid.
Khade Masale Ki Chaap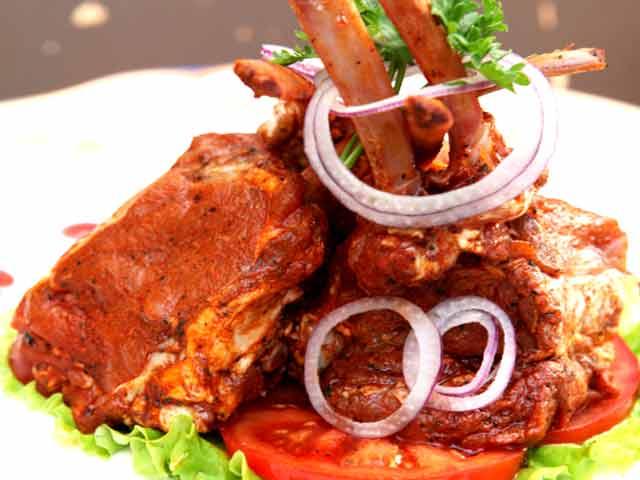 Breakfast Recipes
Mutton Cutlets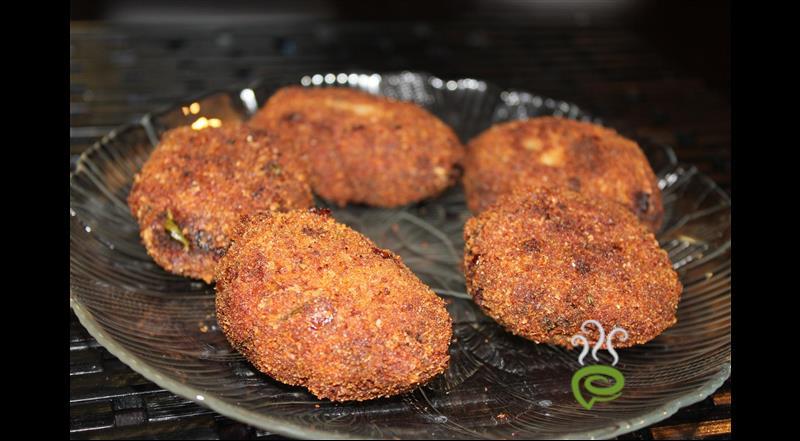 Pachakam
Kakori Kebab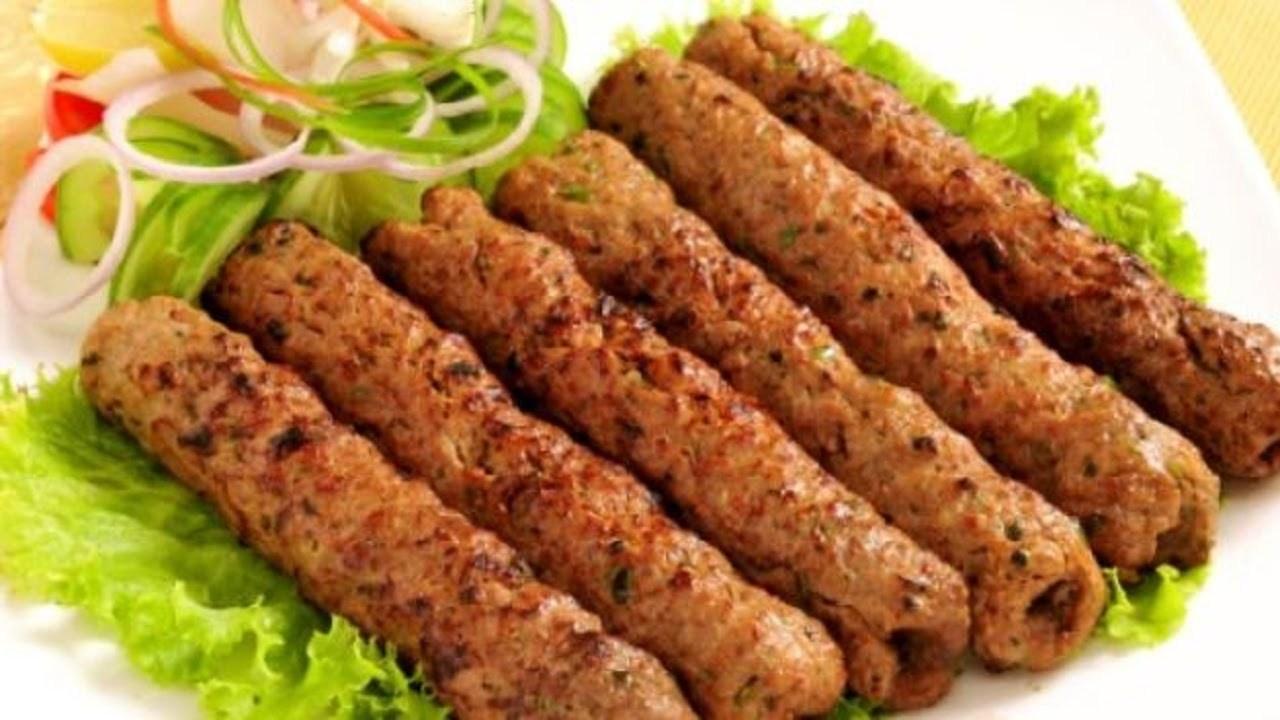 HungryForever
Galouti Kebab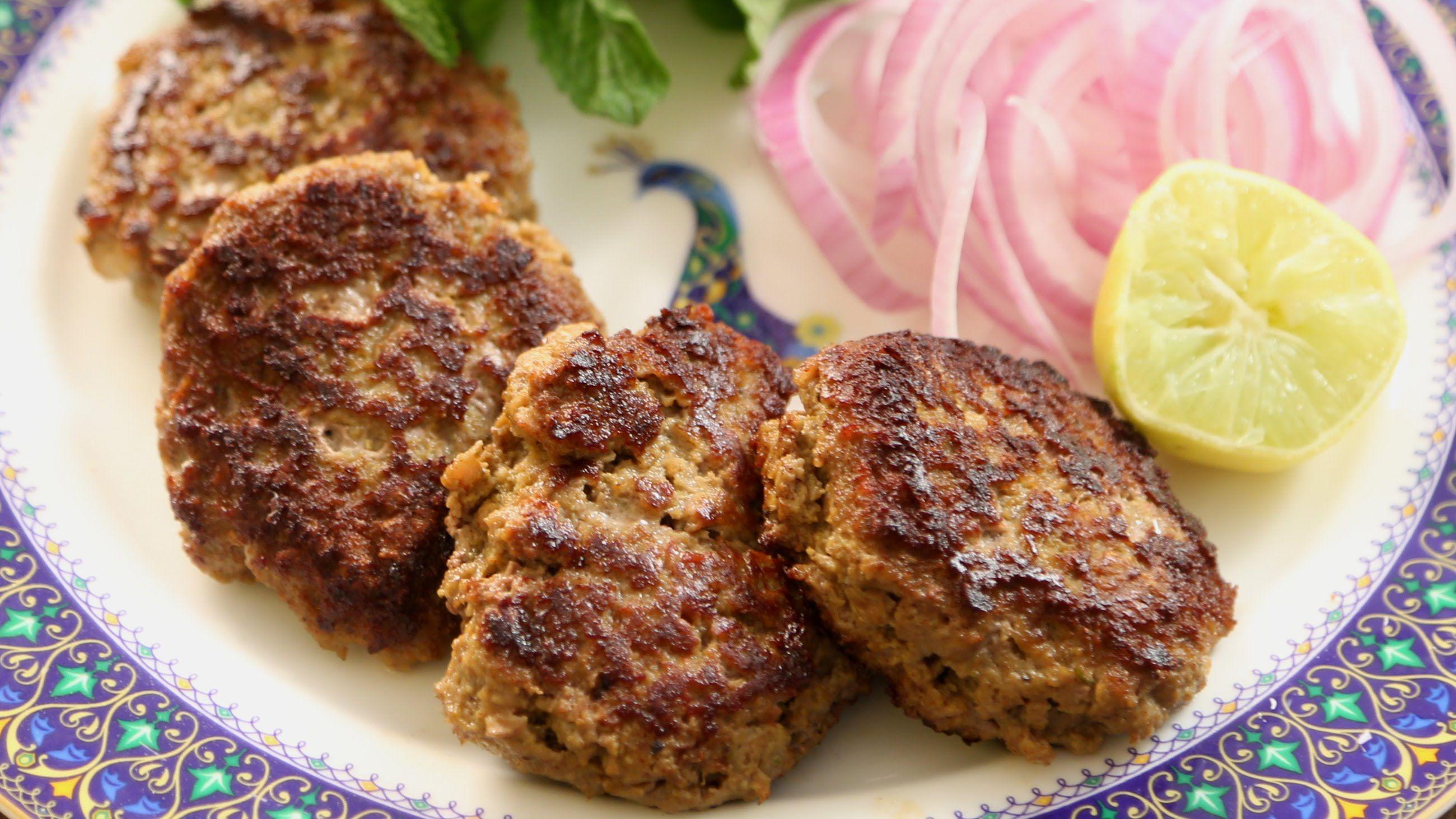 HungryForever
Chicken Shawarma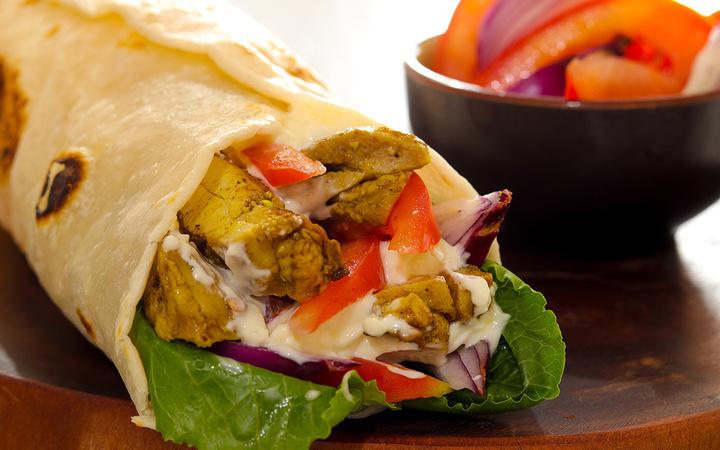 Recipezazz.com
Eid Mubarak!
Watch Video: https://www.youtube.com/watch?v=hCkxV7TpZQU