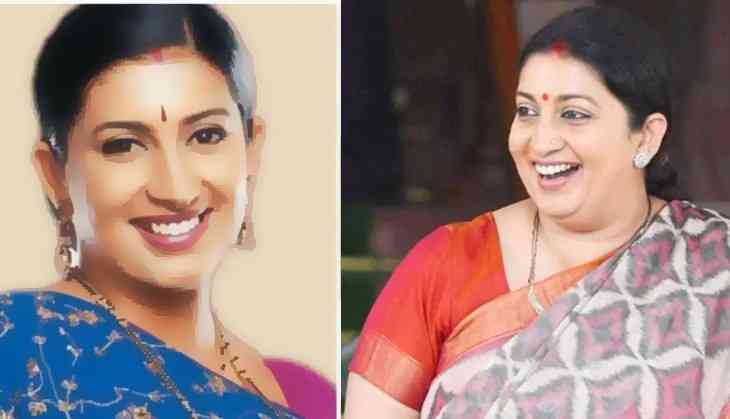 Have you tried FaceApp challenge which has brought a tsunami on the Internet for its amazing features and filters? People have gone crazy for its old age filter which allows them to see how they would look when they grow old.
The bizarre challenge has been accepted by common man to famous celebrities. Among the Bollywood's Arjun Kapoor, Varun Dhawan tried the old age filter and shared their surprising transformation on social media.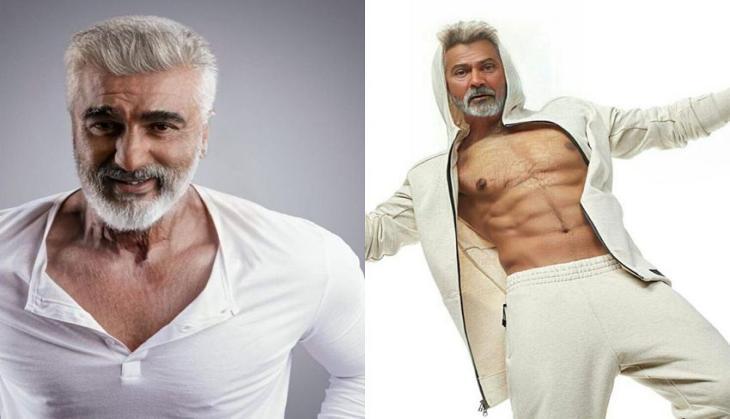 The viral challenge is now reached to Union Minister Smriti Irani who is quite active on social media and known for her witty posts. Interestingly, this viral challenge is not new to Irani.
Yes, won't believe us! Smriti Irani had already tried the old age look in her BFF Ekta Kapoor's super hit show 'Kyunki Saas Bhi Kabhi Bahu Thi', in which she played the lead role of Tulsi Virani.
The 43-year-old politician took to Instagram and shared her FaceApp challenge pic but with a twist.
She uploaded the older version of Tulsi on the photo-sharing app, in which she was wearing a black saree with grey hairs.
The caption that she shared has left everyone amused, including the show producer Ekta Kapoor who was also tagged by Smriti. The actress-turned-politician captioned the image, " When Ekta Kapoor gets to you before the #FaceAppChallenge."
Check out Smriti Irani's #FaceAppChallenge:
Even Ekta Kapoor commented on the post saying, "and u do it like a boss!!! It was d third leap na," to which Smriti replied "@ektaravikapoor there were so many leaps I forgot."
Smriti Irani played the role of Virani's daughter-in-law as Tusli in Kyunki Saas Bhi Kabhi Bahu Thi and managed several other relationships in the Shantiniketan. Tulsi was also the mother of two children and after 20 years, her looks got changed in the show which she has shared on Insta in the wake of #FaceApp Challenge.
Isn't Smriti a social media star? What do you think?
Share your FaceApp Challenge with us...