February is the month of love and has the most important days that are very special for all the couples and yes are talking about the Valentine's Day and its week. These seven days are a time to show out your love for your partner and to remind them the reason why you love them.
The people who are in love look out for the best for their love in terms of gifts. There are a lot of unique gifts that you could find online for your partner. Talking about the list of the year 2018, it goes as follows:
7th February - Rose Day
8th February - Propose Day
9th February - Chocolate Day
10th February - Teddy Day
11th February - Promise Day
12th February - Hug Day
13th February - Kiss Day
14th February - Valentine Day
But for the people who are single and are not ready to mingle, these days have no importance because they don't have anyone special in their lives to share the day of love with. Even if you are single, it really doesn't mean that you cannot celebrate the day of love. You definitely can and that too in various ways.
Here is a good news for people who are single. We have found out ways how you can celebrate the Valentine's day and not get bore at home alone.
Check them out:
1. Go out for a movie and watch them back to back.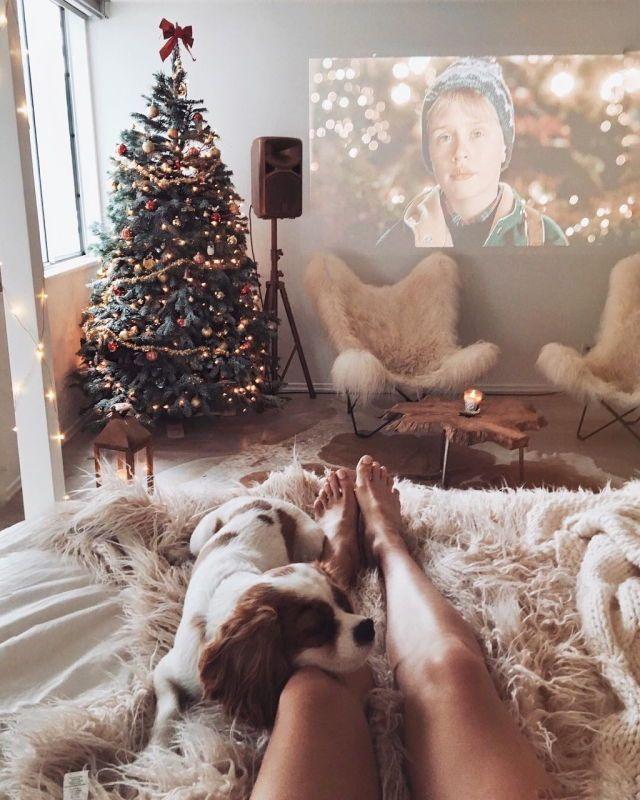 pinterest
2. Go out for shopping and grab those special V day discounts.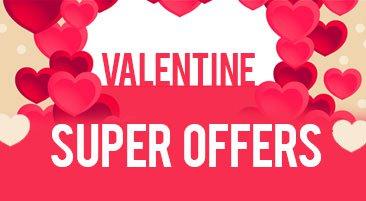 pinterest
3. Try baby sitting for couples.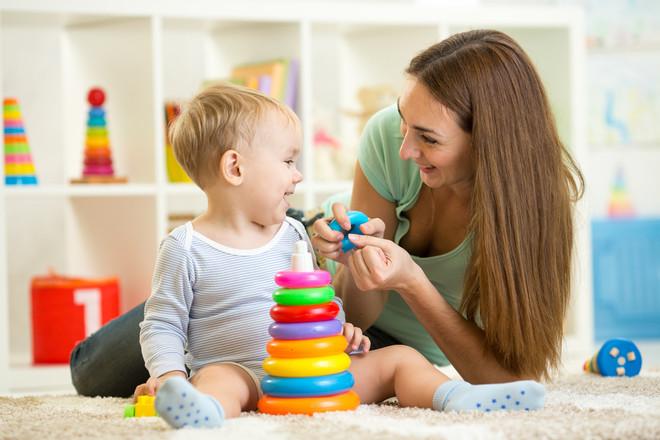 4. Give yourself a gift by heading out for a full body massage or a spa.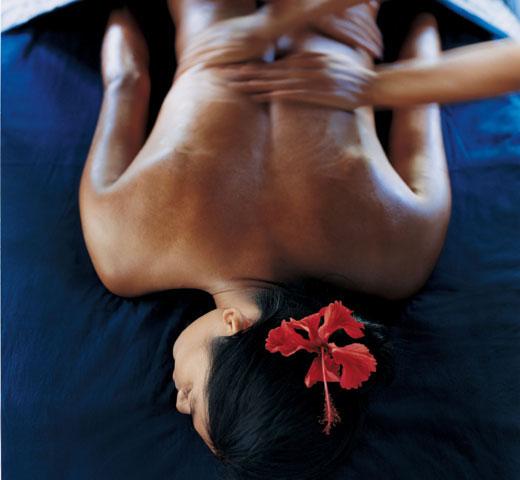 5. Head out for a short vacation alone and discover beauty and yourself.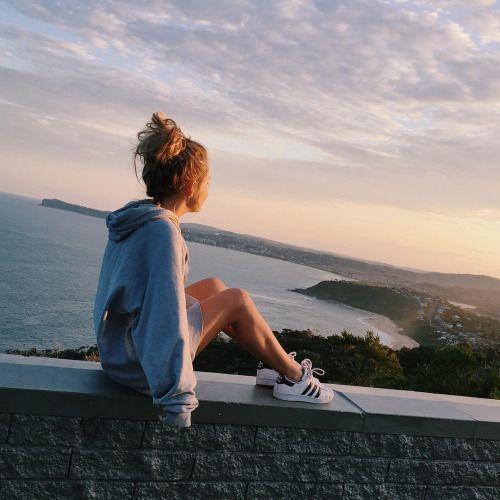 6. Listen to your favourite songs all day long.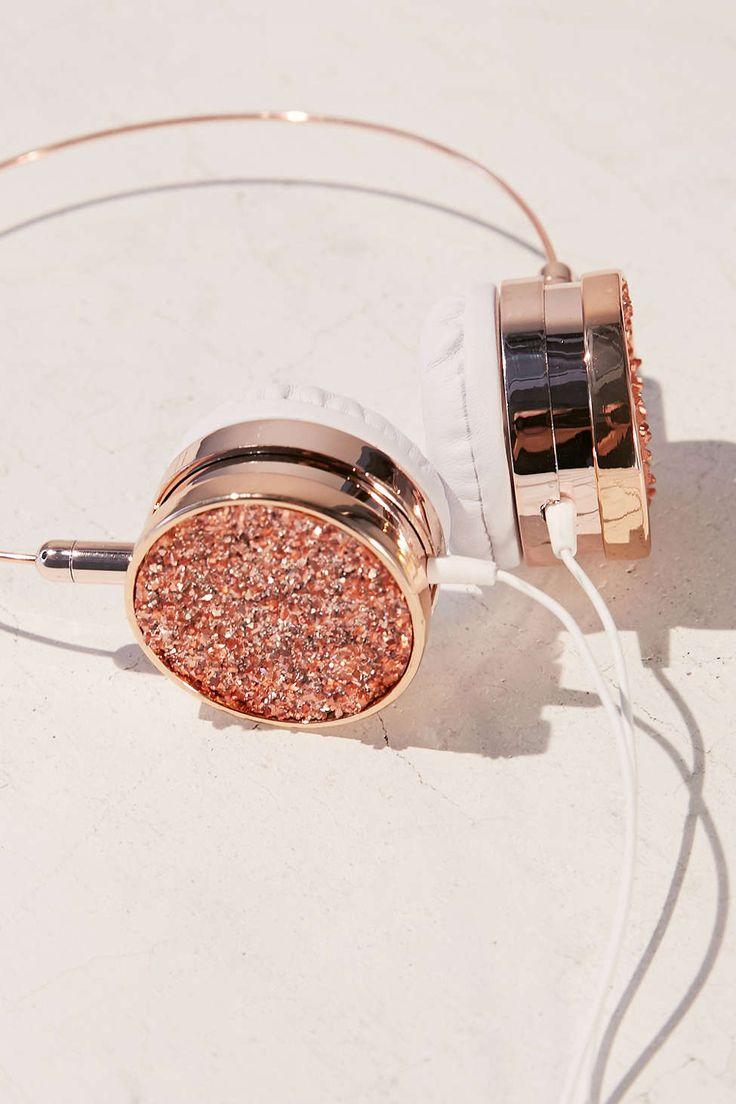 7. Become a secret Saint Valentine for your other friends who are single.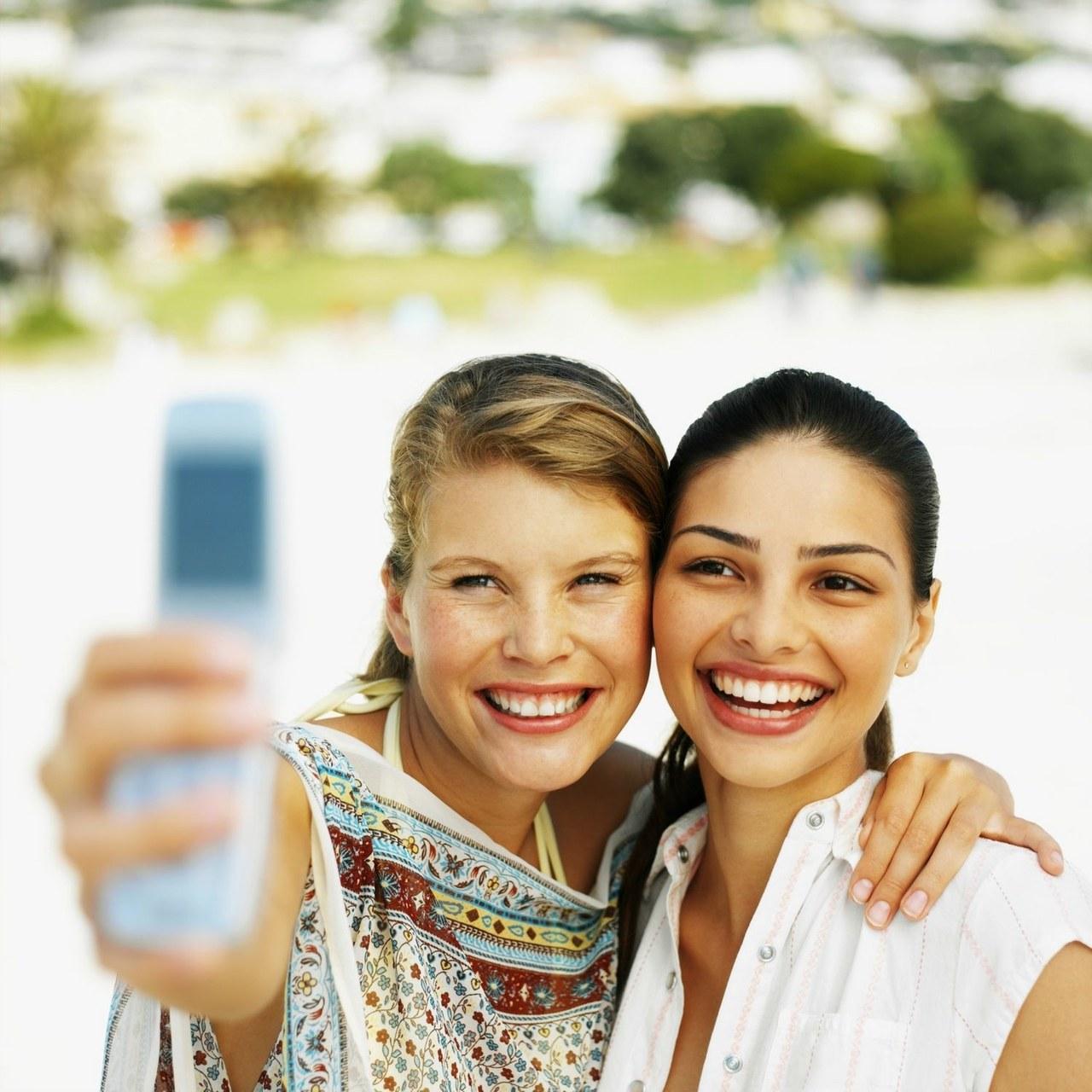 8. Throw an anti-Valentine's day party.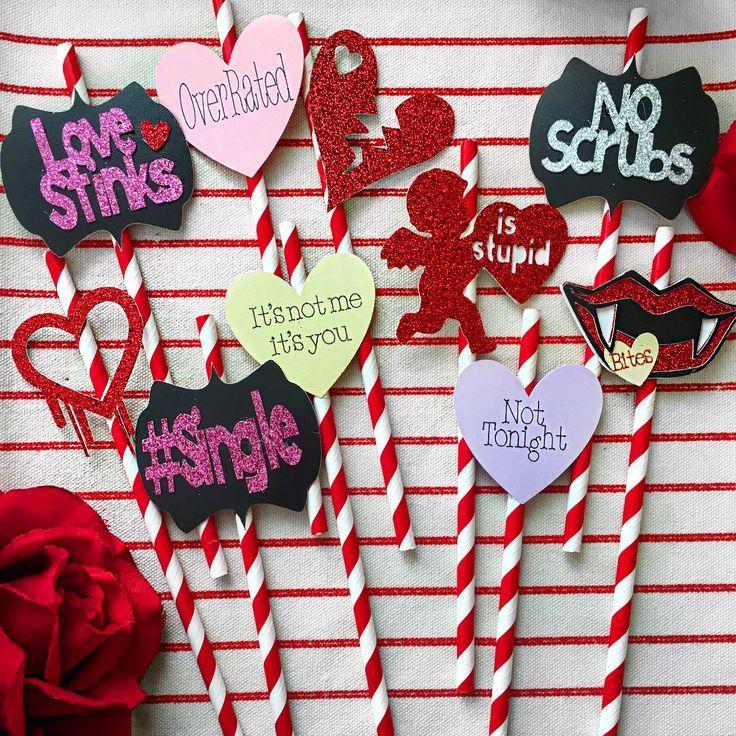 9. Bring home a dog and spend time with your 'puppy love'.
10. Look out for a karaoke bar and sing and dance your heart out.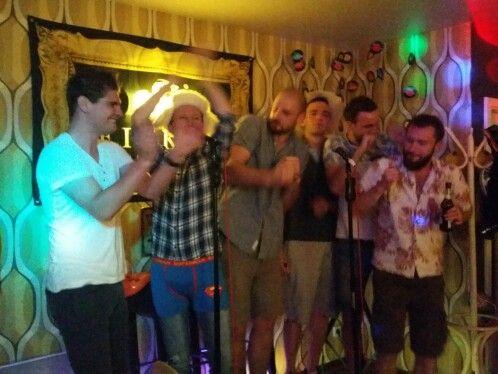 11. Bring your favourite things and be happy that you don't have to share it.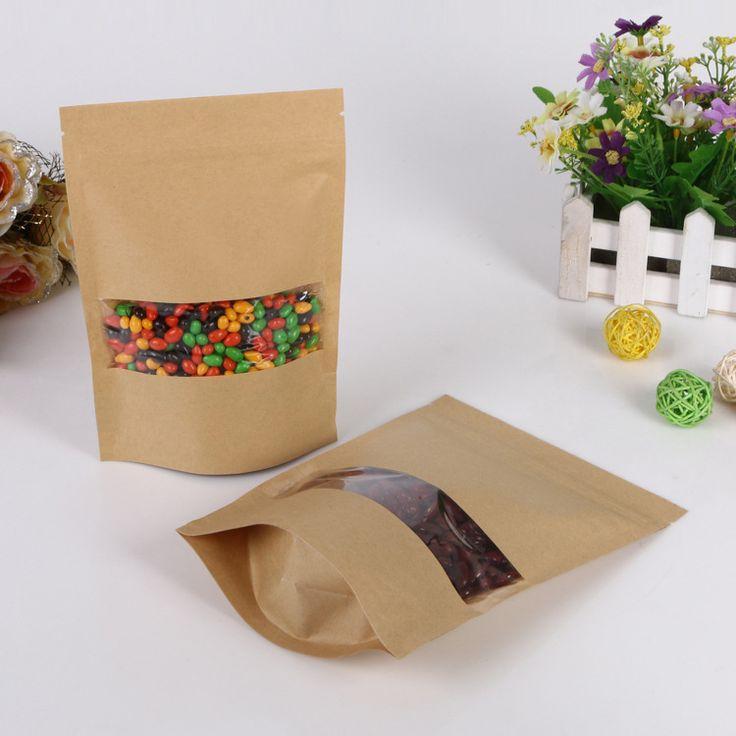 Happy Valentine's week everyone!
ALSO READ: Valentine's Week Days 2018 Full List: know the importance & what to gift to loved ones on Rose, Kiss, Propose Day