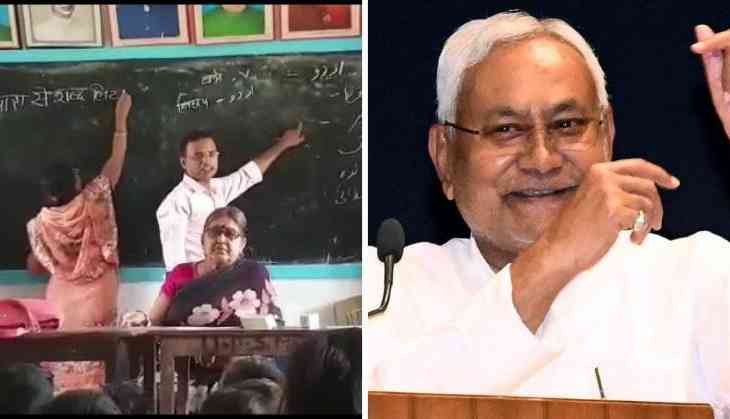 Teaching Jobs in Bihar (File)
Patna: The Bihar government has announced the removal of domicile-based reservations for teaching jobs in government-run schools within the state. The decision was taken during a cabinet meeting chaired by Chief Minister Nitish Kumar.
Previously, applicants were required to have a Bihar domicile to be eligible for teaching positions in government-run schools.
All Indian citizens now eligible to apply for teaching jobs
The recent decision eliminates the domicile-based reservation for recruitment of teachers in government-run schools. The Additional Chief Secretary (ACS) in the cabinet secretariat, S Siddharth, clarified that any Indian citizen can now apply for government teaching jobs in Bihar, without the compulsion of having a state domicile.
Recruitment of 1.78 lakh teachers approved by Bihar government
In May 2023, the Bihar government approved the state's education department proposal for the recruitment of 1.78 lakh teachers for primary, middle, and upper classes in government-run schools.
The Bihar Public Service Commission (BPSC) will oversee the recruitment process.