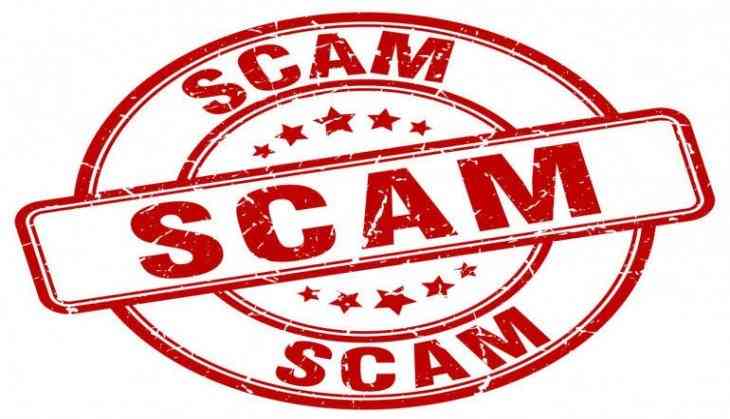 New Delhi [India]: Delhi Police have apprehended seven fraudsters including six women from a call centre for duping job aspirants on the pretext of providing jobs in airport authority, officials said. According to the officials, the mastermind of the fraud tele-calling office has been identified as Ranjan.
DCP South Chandan Chaudhary, on Saturday, said that credible information was received regarding an illegal call centre who were duping people on the pretext of providing jobs in airport authority.
He noted that the information was further developed, and the team conducted a raid at the said address where seven persons including six women were found to be indulging in duping people over phones.
"They were enquired and asked to provide the authorization documents to run the call centre but they could not produce any authorization documents. Upon their instance, 11 Mobile Phones, one laptop, a Pitch (Speech to lure people) and data of unemployed persons were recovered," he added.
DCP Chaudhary also said that during the course of interrogation, all the accused persons disclosed that they were working with this call centre for the last three months. They used to dupe innocent, unemployed people on the pretext of providing jobs in the airport authority.
"They further disclosed that they used to charge fees ranging from Rs 1100 to Rs 10,000 in the name of application forms and processing fees. They used to target unemployed people from Assam, Agartala, Bhuvneshwar and U.P," he added.
He said, "The accused also revealed that Ranjan is the mastermind of this fraud tele-calling office. He recruited all the apprehended persons." Further details are awaited.
(ANI)