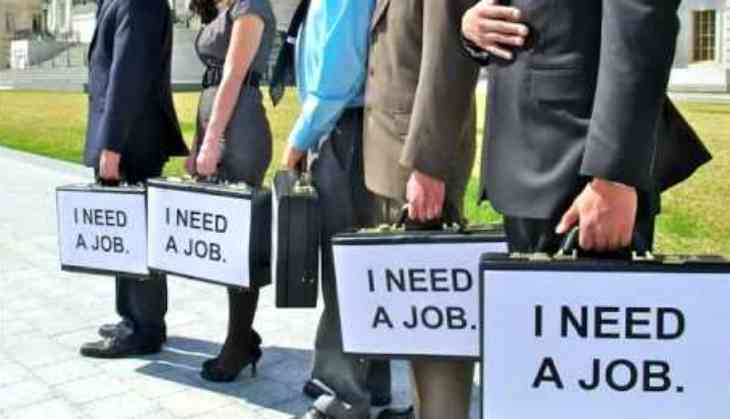 The SSC MTS 2023 recruitment exam in Uttar Pradesh witnessed a significant surge in applications for Group D jobs. More than 55 lakh candidates applied for the exam, which is more than double the number of applications received for the previous year's exam in 2022.
The applicants for positions like peon, watchman, and gardener, many possessed educational backgrounds such as BTech, MBA, and Master's degrees.
Rise in Applications for Group D Jobs
The Staff Selection Commission's Multi Tasking Staff (MTS Non-Technical) and Havaldar recruitment examinations collectively received a total of 55,21,917 applications.
Out of these, a substantial number of 19,04,139 candidates belonged to Uttar Pradesh and Bihar, according to the SSC Central Region Office in Prayagraj.
This data suggests that individuals with higher educational qualifications are now considering low-rank government jobs due to the perceived job security they offer, especially amidst the rising unemployment scenario in India.
Available Positions and Application Details
The SSC's recruitment notification revealed that there are around 10,880 MTS posts and 529 Havildar CBIC and CBN posts available for the years 2020-2022. Potential candidates were invited to apply between January 18 and February 24. The age limit for applicants ranged from 18 to 27 years, with specific exemptions provided for candidates from reserved categories, in accordance with the rules.
The influx of over 55 lakh applicants with BTech, MBA, and Master's degrees for Group D jobs in Uttar Pradesh highlights the increasing interest in government employment due to its perceived stability. With the rising unemployment rates across the country, individuals with higher educational qualifications are now considering lower rank government positions as a viable option.