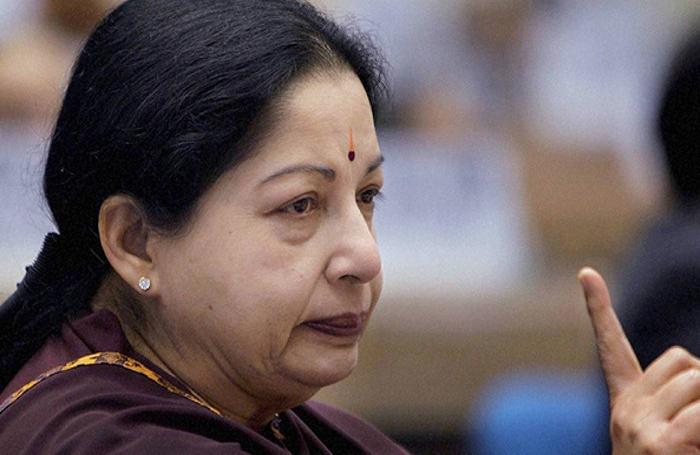 The Chennai City Public Prosecutor ML Jagan's office filed defamation cases against Times of India and Dinamalar newspaper on 4 January. The cases have been filed against them for criticising the government and alleging that it was their negligence which led to a horrific flood situation in Chennai.
According to a report by The News Minute, the Jayalalitha government has filed 120 such cases against various media houses, opposition parties and activists.
Why are the cases filed?
The TOI had published a story on 9 December which said that the Chennai floods were not a natural disaster but a situation caused by the state bureaucracy's failure.
Similarly, a report in Dinamalar on 12 December stated that negligence on part of the government and concerned authorities had given rise to such a situation.
Criticism of the government
Apart from these two portals, the state government was criticised by a number of activists, organisations and social media for its failure to sense the danger and act swiftly.
Also, the news that party workers were sticking Jayalalitha's posters on boxes of relief material and trucks which carried them, spread on social media. It alleged that the government was indulging in self promotion at the time of crisis.
Court chides government
Just a months ago, in December 2015, the Supreme Court had questioned the Tamil Nadu government over the continuous appeals coming to it, seeking protection from the demafation cases filed against them.
"You have to understand that these comments are criticism of a concept of governance. There is nothing against an individual. Why this criminal defamation then," a report in The Hindu had reported Justice Dipak Misra as saying.