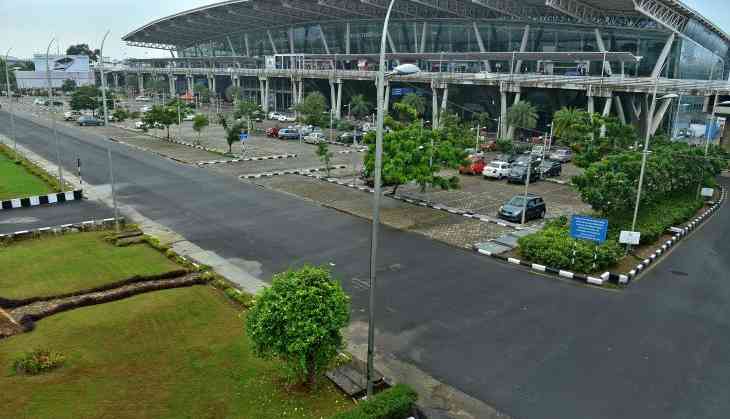 Chennai airport officials were put on high alert following a bomb threat call to an airline, hours before the arrival of the vice president and defence minister to the Tamil Nadu capital.
The call was made to an airline operating flights between here and Hyderabad, and security measures have been put in place, officials said.
Twenty flights are scheduled through the day between the two cities.
Security was stepped up at the airport in view of Vice President Venkaiah Naidu and Defence Minister Nirmala Sitharaman visit today.
--PTI
Also Read: TDP quits NDA; to move no-confidence motion against Modi government