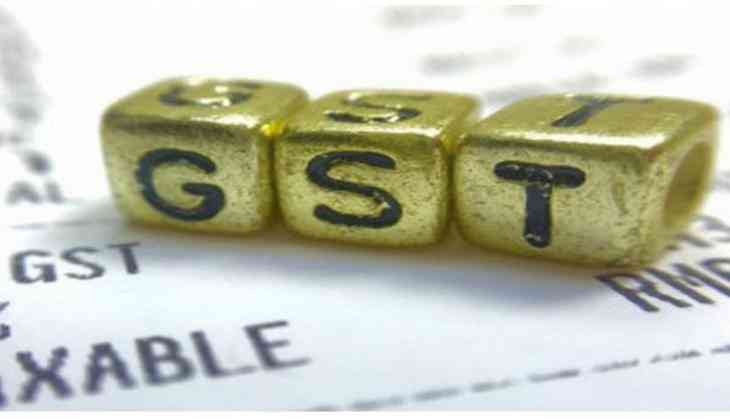 ASSOCHAM President Sandeep Jajodia on 1 July said that India would move many notches up the global ease of doing ladder by this single, but the most important tax reform in the country, the Goods and Services Tax (GST).
"Finally a big bang reform is here, rolling out and creating a history," said Sandeep Jajodia while congratulating Prime Minister Narendra Modi and the entire political spectrum of the country for making the GST a reality.
"It is not only a new beginning for the Indian economy but the entire world is watching us ; how a country of large political diversity could achieve such a tax reform that binds together 1.25 billion people into a single market. Going by the purchasing power parity, a single Indian Market would be as important, if not more than the entire European Union and much more influential than several other common markets," added Jajodia while complimenting Finance Minister Arun Jaitley and all the members of the GST Council.
Adding to this he said that while the GST would certainly bring in huge operational efficiency and boosts the tax revenue by increased compliance, it would tempt the global investors lot more now to do more business with India and invest here, to take advantage of the single market.
-ANI