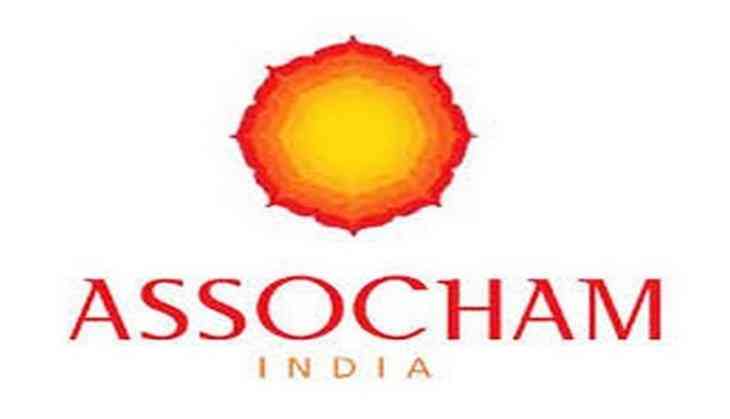 Industry body ASSOCHAM on Wednesday approached the Defence Ministry seeking relaxation for stringent bank guarantee norms required for private sector shipyards, which are looking to bid for the construction of ships to be used by the Indian Navy.
As per the latest policy changes incorporated in June this year, the shipyards, to which the contract is awarded are required to furnish performance cum Warranty Bank Guarantee (PWBG) of 10 percent of the value of the contract.
Besides, the shipyards also need to furnish Advance Bank Guarantee (ABG) for all milestone payments and Integrity Pack Bank Guarantee ( IPBG).
These bank guarantees remain in force till delivery of the vessels. While this is a measure to safeguard the interest of the Government of India, it puts an unsustainable burden on the shipbuilding companies, which will make the projects unviable, the ASSOCHAM wrote to Defence Secretary Sanjay Mitra.
The letter said the defence shipbuilding is possibly the only industry wherein government contracts require all milestone payments to be backed by equivalent amount of ABG as well as PWBG.
In all other industries in India such as infrastructure, the requirement is restricted to a PWBG of about five percent and/or an ABG for the first advance.
"Given the programme size, this is a very challenging task for any shipyard. There are restrictions imposed through Reserve Bank of India ( RBI) guidelines on the maximum credit exposure that a bank can take on a single entity or a single group. The total amount of bank guarantees issued by all schedule commercial banks in India across all industries in India and outside India as of March 31, 2016 was Rs. 10,58,116 crore," the letter added.
Adding to this, the total value of Naval Defence contracts awarded and to be awarded in the next few years is in several lakhs of crores. Hence, the requirement of bank guarantees for defence shipbuilding alone would be a substantial percentage of the total Bank guarantees issued by the banks in India.
Presently, the Defence Public Sector Units ( PSUs) in case of orders on a nomination basis are allowed to submit indemnity bonds in lieu of bank gaurantees.
"It is recommended that a similar provision may be made applicable in case of private sector shipyards," the letter read.
-ANI