Ever since Kangana Ranaut revealed the shocking allegations against Mahesh Bhatt on national television, the filmmaker has been at receiving ends. In an interview with Republic TV, the actress stated that filmmaker chased her and hurled 'chappal' at her during the trial of Woh Lamhe. Well, he is yet reacted on this but before that writer, Shagufta Rafique has come to his rescue and rubbished Kangana's allegation of Mahesh throwing a slipper at Kangana.
Shagufta who is a writer by profession in Bollywood and has worked with Mahesh Bhatt's company for 13 years said that she was with the witness of the whole incident that took place on the trial of Woh Lamhe. In an interview with TOI, she revealed that its true Mahesh shouted at Kangana as she came late for the show. Also, there were some shooting issues, however, he didn't throw chappal at her.
Also Read: 'Bohat mann karta he di...': Sushant Singh Rajput's emotional conversation with his sister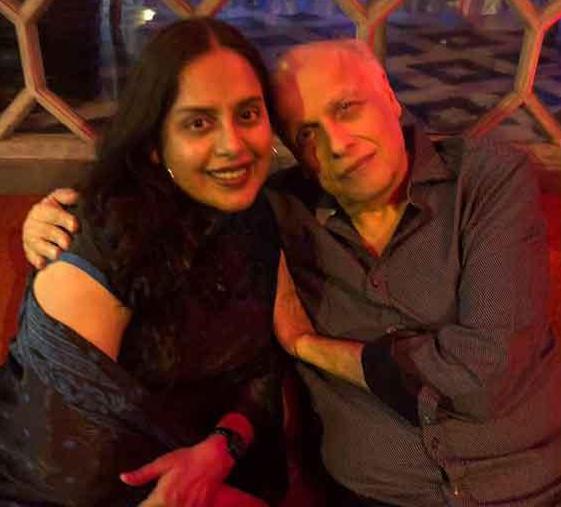 She continued that Mahesh was angry that Kangana as she turned down his movie offer which is totally her right, but now she is going back to the past and adding something that never happened at all. She further added she was not the only one who witnessed this whole incident rather the whole team including Mohit Suri was present there.
Also Read: When Kriti Sanon denied dating Sushant Singh Rajput on Karan Johar's show; Kartik Aaryan's response will leave you in splits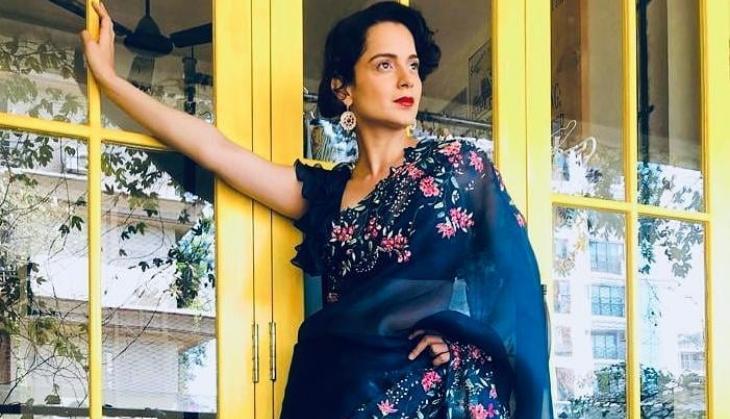 Speaking on nepotism allegation Shagufta said that she came from nowhere and it was Mahesh Bhatt who changed her whole life. She concluded her statement by saying "If such an incident had happened with Kangana and she had a problem with Mahesh Bhatt, why did she work with Vishesh films at all, is a question she needs to ask herself..."
Also Read: Here's what Zoya Akhtar said after Kangana Ranaut critcised her film 'Gully Boy'