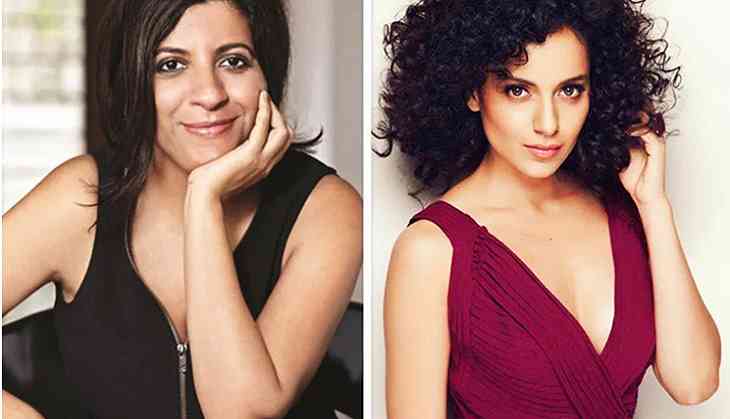 Kangana Ranaut has been slamming Bollywood's biggies for spreading nepotism in the film industry and also criticized for destroying outsiders like Sushant Singh Rajput's career.
Also, she has criticized Zoya Akhtar and her film Gully Boy for receiving the awards.
Reacting to Manikarnika's jibe, Zoya said in an interview with India Today TV, she didn't mind Kangana's claims as she doesn't care about those awards.
On being asked if she would ever invite Kangana Ranaut to her parties then Zoya said that she had gone on every platform and criticized my work.
Zoya further said, "I didn't mind when she said that Gully Boy didn't deserve the awards because I don't care about those awards. Even she has boycotted all the awards but now all she can talk about is awards."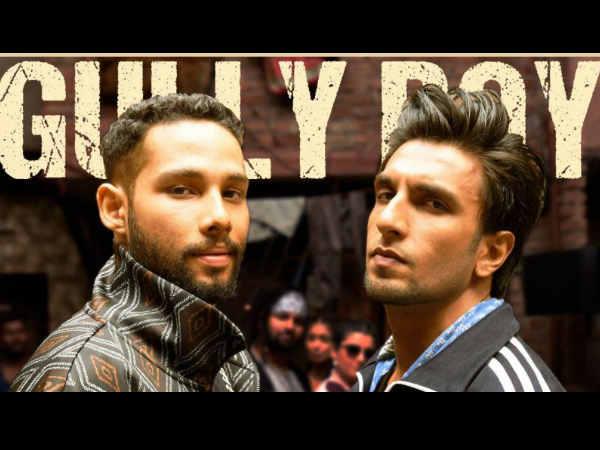 Hence she "shouldn't be putting her in that position," Zoya said.
When asked if she was bothered with such allegation made by Kangana, she said, "not at all, because I didn't go to collect awards in ceremonies, for starters it's not important.
The Gully Boy director further said that she doesn't get offended with such things as she has chosen a profession where there will always be certain people who don't appreciate her work.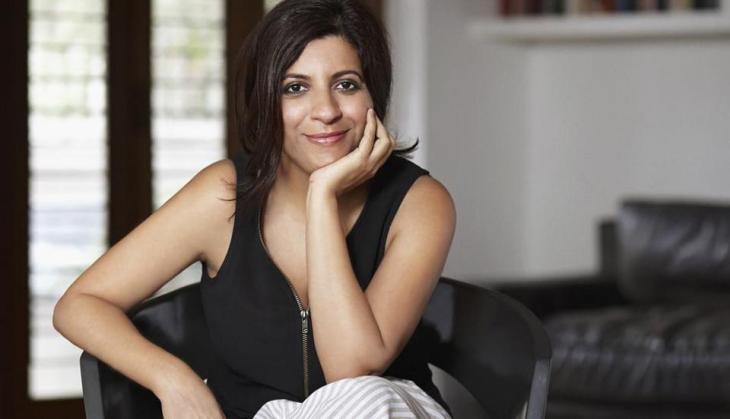 When asked about nepotism, Zoya said that if a person was investing money on their child was nepotism, "Then every industry there is nepotism."
Also Read: This is what Ankita Lokhande wrote for Sushant Singh Rajput's last film 'Dil Bechara'
She also cited another example of a barbershop and said, "If I am a barber and I have a barbershop, am I going to leave it to my son, or am I going to leave it to the best barber in the city? And that's the bottom line."
Ghost Stories director further that she will not change her film career or parents, adding that she has the privilege to do the work that she always wanted to do. She said that I am lucky that writers are in my family. Zoya concluded that she cannot change her background just because people have some objections to that.
Also Read: Shatrughan Sinha on Groupism: Dharmendra and I always kept away from these groups