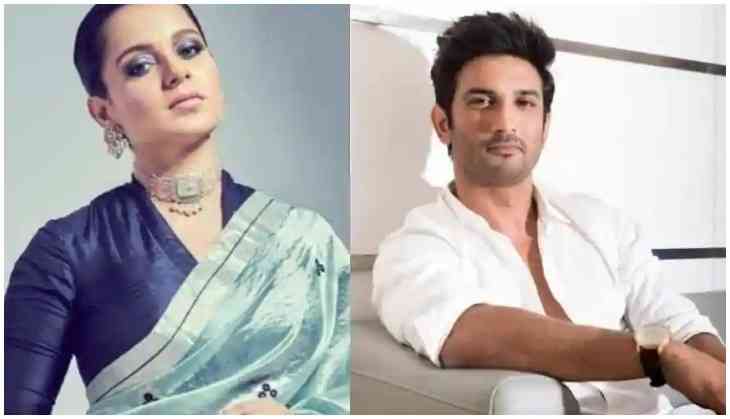 Kangana Ranaut-Sushant Singh Rajput
Ever since she appeared for the interview on Republic TV, Kangana Ranaut has been in news. The actress is fighting for justice for Sushant Singh Rajput and has been making shocking revelations against Bollywood mafias. Once again Kangana has spilled the beans on a film that was offered by director Homi Adajania opposite Sushant Singh Rajput.
Yes, you read it right! Manikarnika actress was once offered a romantic film opposite Sushant however, she wasn't able to sign the film. The actress who regrets not singing film with the Dil Bechara actor explained as to why she couldn't work with him. During an interview with ETimes actress told that she still remembers the time when Homi called her to his office. "I was about to step out and I was given the legal notice that Hrithik Roshan had sent me about criminal charges."
Also Read: Ahead of Dil Bechara release, 5 times when Sushant Singh shut trollers with his phenomenal acting skills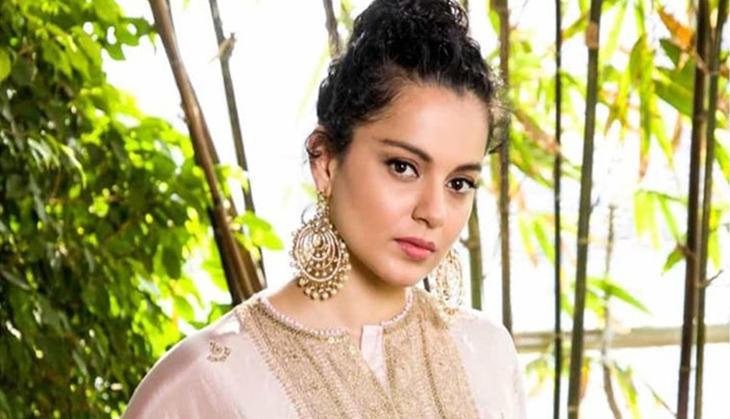 She continued, "In a dazed state, I went to Homi, and he narrated me a love story and I could not just focus on it because I was so shattered. I told him I would revisit it, but nobody knew my state of mind. After that, for one year, the kind of filth that I faced, the kind of butchering that I faced, I didn't sign any film that year, but I vaguely remember that story. It was a love story about an 'urban couple'."
The actress further added that it was unfortunate and it makes him feel bad as well. She thinks that if she would have done the film with him then their lives would have been different. "Would I be his friend and would I have given him a perspective for not longing for acceptance? I don't know what I would do on finding such an amazing person." She concluded by saying that now she can just think about all the consequences.
Also Read: Kangana Ranaut reveals what Ankita Lokhande told her about Dil Bechara actor Sushant Singh Rajput
Meanwhile, gear up for Sushant and Sanjana Sanghi's film Dil Bechara which is all set to premiere on Disney+Hotstar at 7:30 PM today.
Also Read: After Kangana Ranaut lashes out at Mahesh Bhatt, Alia Bhatt shares advice to younger generation