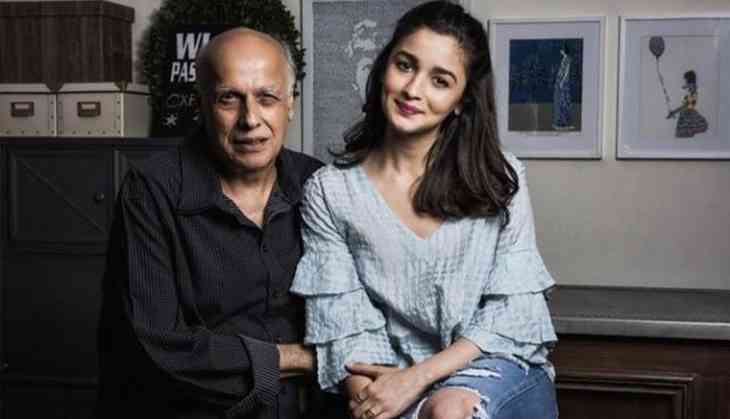 Kangana Ranaut has been hitting the headlines ever since her interview with Republic TV went on air. While talking about Sushant Singh Rajput's death she slammed many Bollywood celebs including veteran filmmaker Mahesh Bhatt. During the interview, she recalled how Mahesh almost beat her and hurled a slipper at her when she declined his film offer that was supposedly based on the 'heroism of a suicide bomber'.
Ever since then the veteran filmmaker has been at the receiving end, however, now it seems his younger daughter Alia Bhatt has come out to his rescue. Taking to Instagram she posted a few cryptic messages which are basically an "advice for the younger generation". In the image, we can see two oldies holding white placards, on one it is written, "Try to love, not hate", while on the other its written, "Be nice to everyone".
Here have a look: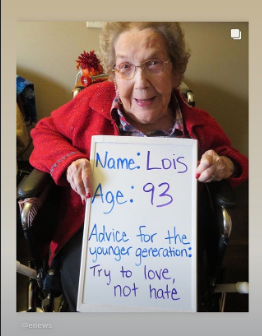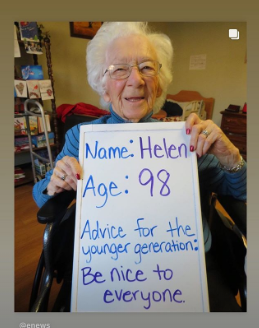 Raazi actress' post came after when Kangana Ranaut lashed out at her father and well, it seems Alia is indirectly sending her message to not hate rather start loving people. Meanwhile, Mahesh Bhatt is also being blamed for Sushant Singh Rajput's demise, as per netizens, the filmmaker knew Dil Bechara actor was going through tough times however rather helping him he advised his girlfriend Rhea Chakraborty to leave him, otherwise her career will doom.
Also Read: Not Sushant Singh Rajput but this actor was first choice of Shekhar Kapur for his shelved film Paani