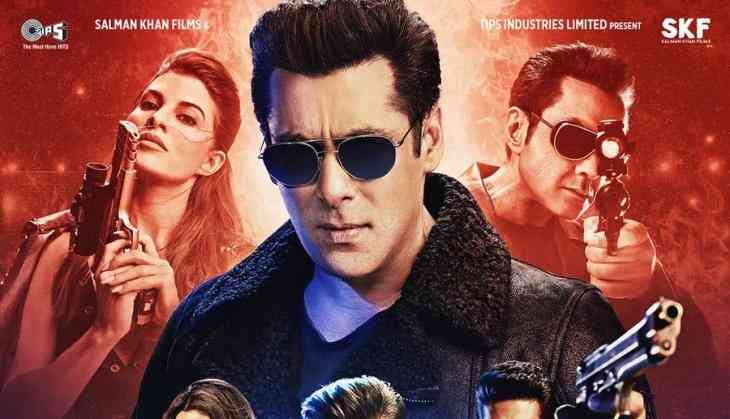 Bollywood actor Saif Ali Khan played leading role in Race and Race 2 and this series turned out his career's best films ever. However, when the producer replaced Saif Ali Khan with Salman Khan then fans were totally shocked with it. Well, if believe to the reports when Abbas Mustan started discussing Race 3 then they suggested Salman Khan's name to producer Ramesh Taurani.
According to Abbas Mustan, after Salman Khan's entrance, the scale of Race series will get higher. Then Ramesh Taurani went to meet Salman Khan to discuss this project but Salman Khan rejected the offer. However, the producer didn't leave Salman Khan and finally, Dabangg Khan said yes to it but on one special condition.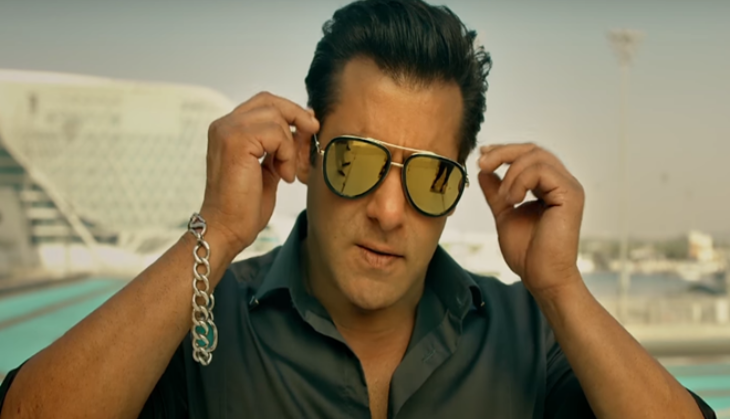 Race 3 still
Dabangg Khan put one condition to Ramesh Taurani that if Abbas Mustan will be replaced with Remo Dsouza then he will do this film. With this the person who shown Race 3 way to Salman Khan, Salman showed the exit to them.
Also Read - 'Thugs of Hindostan' star Aamir Khan got trolled over his picture with daughter Ira in inappropriate pose,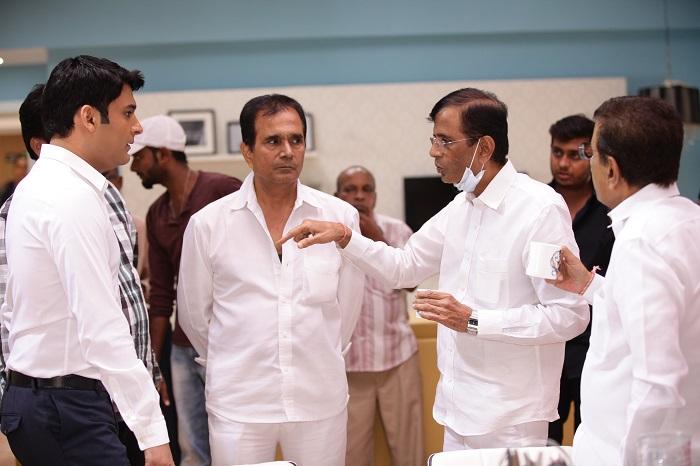 Abbas Mustan
However, how Remo DSouza has done justice to the project it will come after the release of this film. Well, the music and the trailer have not made any special impact to the film. Currently, it is totally difficult to see Race 3 will enter 300 crore club or not.
Also Read - 'Desi Boyz' actors Akshay Kumar and John Abraham denies fight over Parmanu controversy