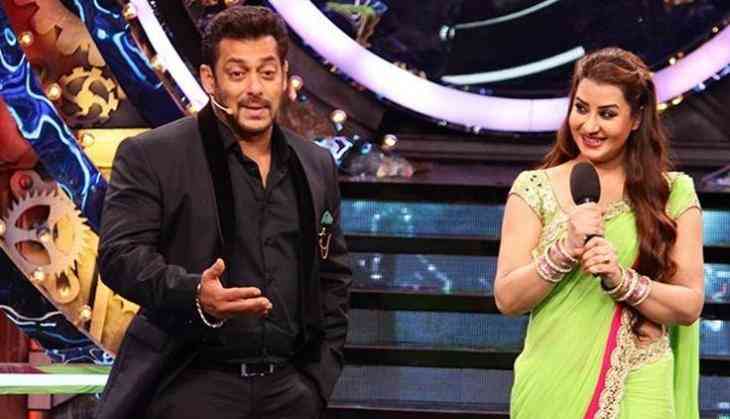 Shilpa Shinde Salman Khan
If any couple in Bigg Boss 11 stole the limelight was only host Salman Khan and winner Shilpa Shinde. Since from the first day to last winning day every day their discussions took a long time at the news buzz. Even the reports were that Salman Khan wanted to cast Shilpa Shinde in one of his films.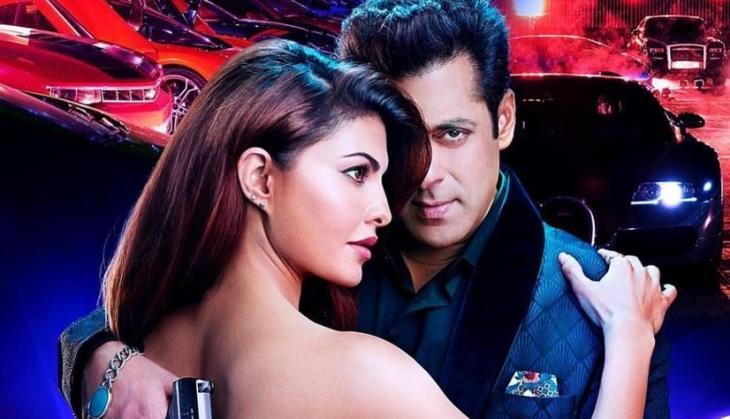 Race 3 poster
Although, now the season is ended and Shilpa Shinde is working with Sunil Grover in Jio Dhan Dhana Dhan, but Shilpa and Salman's craziness is not over soon. Now Shilpa Shinde had made an entry in Race 3, even though you have not seen Shilpa Shinde in Race 3 trailer, but we have a poster featuring Shilpa in Race 3.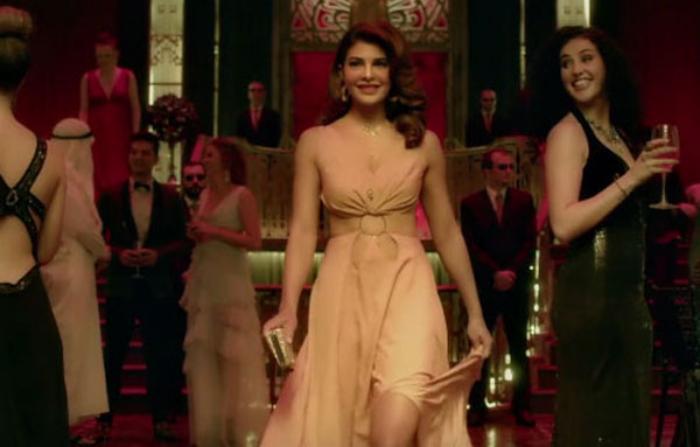 Race 3 still
Well, it is a fan-made poster of Shilpa Shinde in Jacqueline Fernandez's avatar in Race 3. Even though Shilpa Shinde is not a part of Race 3 but after seeing this poster even you will believe that Shilpa is good enough to be a part of this film.
Also Read - Not Aamir, Shah Rukh, or Salman Khan, but Bollywood puts more than 500 crores money on this star
This is to remember that during the show Bigg Boss, host Salman Khan suggested Shilpa Sinde leave TV and be a part of films on a regular basis. Now it has to see will Shilpa Shinde make her big at the silver screen or not.