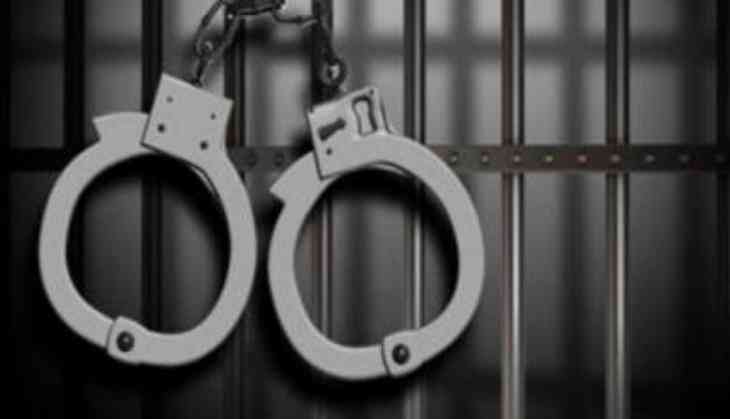 A coronavirus suspected patient has been sent to jail for misbehaving with a nurse at Royal Stoke University Hospital, England.
As per the reports in Metro UK, the patient deliberately coughed in the face of a nurse who was treating him.
The man named Lance King, a 30-year-old person was admitted to the Royal Stoke University Hospital as police concerned for his health as he was displaying symptoms of COVID-19.
But his behavior became very disturbing for hospital staff as he started moving around the A&E department.
Staff nurse and a clinical supporter worker also asked him to get back in his cubicle as everyone was trying to keep a safe distance from him.
But, he didn't listen to hospital staff and moved towards the nurse and intentionally coughed in her face.
The erratic thing was that he moved closer to the nurse and later, he urinated all over the floor when they closed the cubicle.
Because of Lace King's behavior, he has been arrested and jailed for 12 months at North Staffordshire Justice Centre.
A similar case also came to light from Baltimore where a police sergeant coughing at black people deliberately.
Also Read: Man uses dangerous weapons to kill his girlfriend's parents amid COVID-19 lockdown