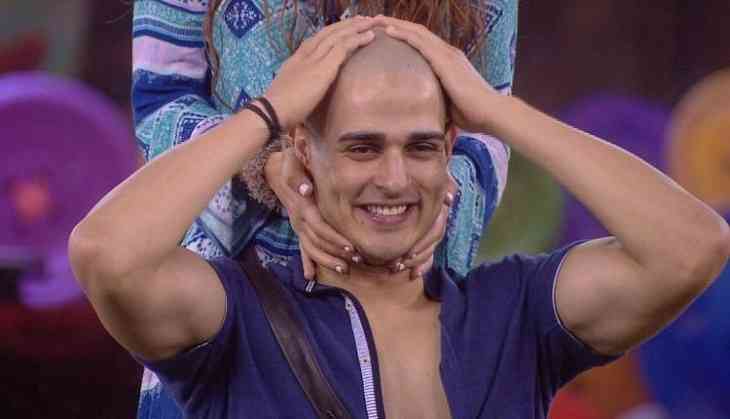 In the last night's episode of the reality show Bigg Boss 11, the friendships between the contestants got tested. The nomination process got twisted and in order to save yourself your friend have to perform a task. In the same task, in order to save Hiten, Priyank Sharma of Splitsvilla 10, shaved his head off and save Hiten from the nomination process.
The fans of the show got shocked after listening to Priyank's decission and seeing his hair chopped off. But this is not the first time when a contestant while staying in the house has gone bald. Before Priyank, a lot of celebrities who had entered the house had done the same task and that too happily.
ALSO READ: Bigg Boss 11: Priyank Sharma of Splitsvilla 10 goes bald to prove his friendship; see video
Here are 5 other contestants who turned bald:
1. Apurva Agnihotri in Bigg Boss 7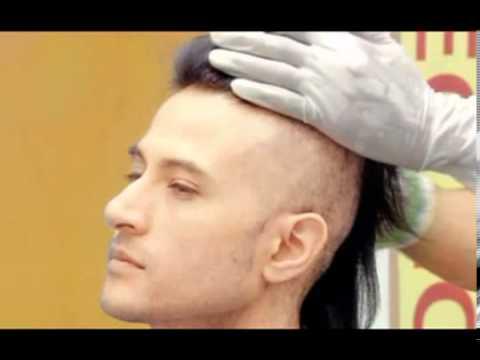 youtube
In a task that happened in the house during the Bigg Boss season 7, Apurva had to give away his hair. In the task given by Bigg Boss, Armaan Kohli and Asif who were in the rival team asked the opposite team members Apoorva Agnihotri and Sangram Singh to get the mohawk haircut. Apurva agreed to do the same and got that haircut. Meanwhile his wife Shilpa who was also in the house, got irritated to see him like that and throwed things in the house.
2. SANGRAM SINGH in BIGG BOSS 7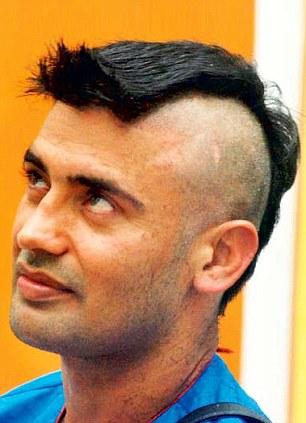 In the same season, wrestler Sangram too had to do the same like that of Apurva. They both together got the haircut done and came out as winners from the room.
3. DIANDRA SOARES in BIGG BOSS 8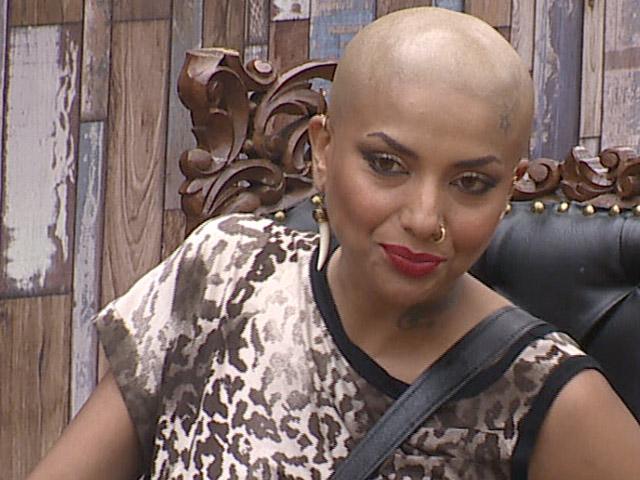 While they both had to give away their hair in a task, there was another contestant during season 8, Diandra who shaved her hand but completely out of choice and flaunted it like a boss. One day in the house, Diandra shocked everyone by shaving her head off completely.
ALSO READ: Bigg Boss 11: Here is how Twitterati reacted on Vikas Gupta and Shilpa Shinde's patch up in the house
4. AMAN VERMA in BIGG BOSS 9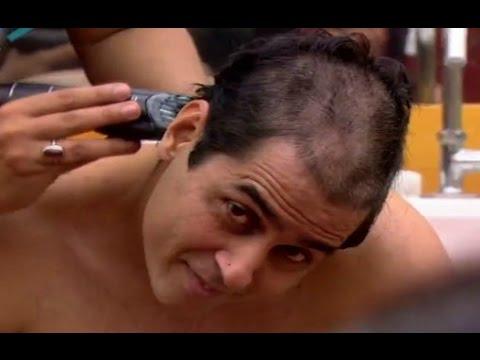 In Bigg Boss season 9, Bigg Boss called Ali Quli Mirza, Sargun Mehta, Sana Khan and VJ Andy to enter the house as guests and were allowed to torture the housemated. Ali during that time challenged Aman to get his head shaved and he agreed.
5. PRINCE NARULA in BIGG BOSS 9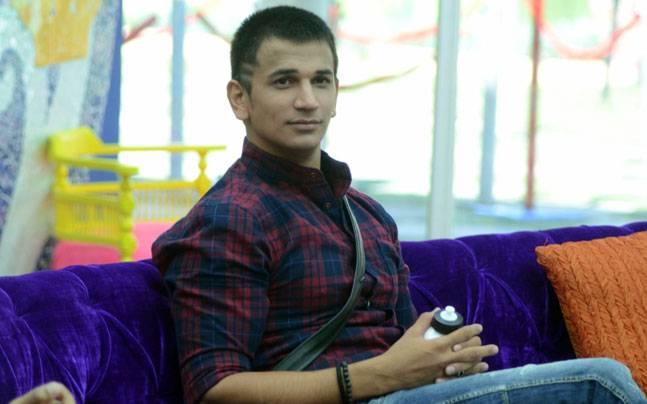 Not just Diandra, it was Prince who also went for a bald look but out of his choice.
ALSO READ: Bigg Boss 11: Puneesh Sharma asking Bandgi Kalra to remove her clothes will make you wonder what's happening in the house; see video
For more news related to Bigg Boss 11, stay tuned!