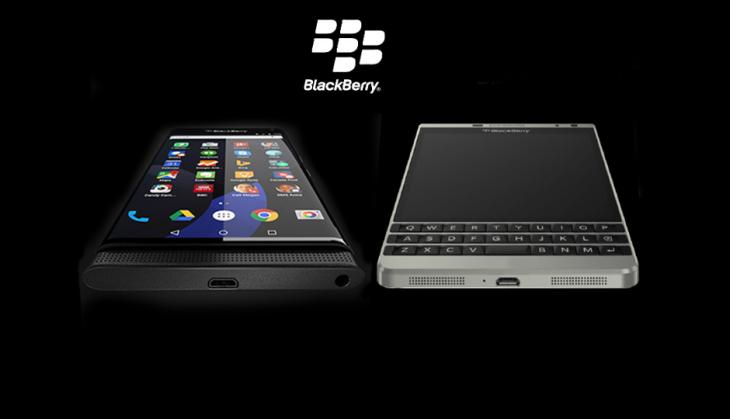 It's official. Blackberry will no longer manufacture smartphones. Finally accepting defeat in the now intensely competitive smartphone manufacturing business, led by Apple and Samsung, Blackberry has put a halt to its phone manufacturing business.
Blackberry is stopping the production internally by handing over the manufacturing business to its partners and turning its full attention to more profitable and growing software business.
"We believe that this is the best way to drive profitability in the device business," BlackBerry chairman and CEO John Chen said in a statement.
"Under this strategy, we are focusing on software development, including security and applications. The company plans to end all internal hardware development and will outsource that function to partners. This allows us to reduce capital requirements and enhance return on invested capital," Chen added.
The Blackberry brand will be seen on devices, but via licensing, and not for the handset design. The company will focus on licensing the 'more secure' Android and other apps.
He added that the move will reduce Blackberry's expenses by reducing staff and equipment requirements and eliminating the need to carry inventory.
Blackberry was considered a game-changer in 1999 when its RIM 950 allowed on-the-go business people to access email wirelessly.