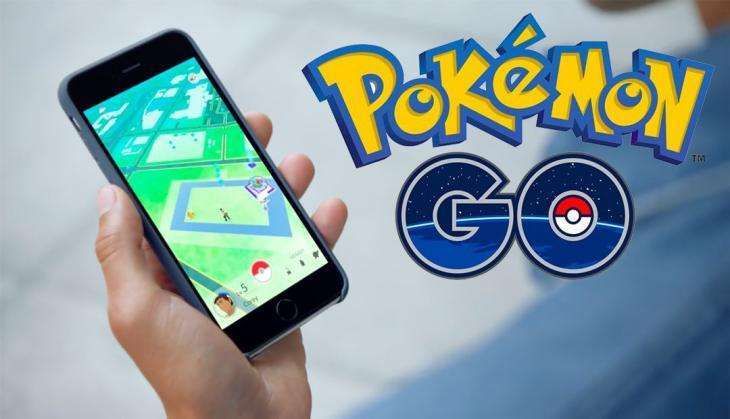 Niantic Inc has rolled out a major update for the popular augmented reality game, Pokemon Go, bringing in new features to the game and a slight change to its user interface, weeks after it was released for iOS and Android platforms.
However, the update has only been released for Android users, while iOS users will have to wait for a while.
The new updates allow the users to re-customise their characters, which were previously allowed only at the start of the game, paving the way for added personalisation.
One of the longstanding glitches that caused harrowing experience for the Pokemon lovers was the 'nearby' Pokemon suggestions, which were shown to be three steps away from the user no matter how much they walked. The developers have tried to redress the problem by doing away with the footstep counter from the nearby menu altogether.
However, the same update has become an annoying feature for most users as it completely removes the footprints that let you know when you are close to a Pokemon.
Niantic has also changed the font inside the character menus, making the character's combat power and names easier to read.
The company has also improved the apps memory issues to make the game load faster.
--With agency inputs