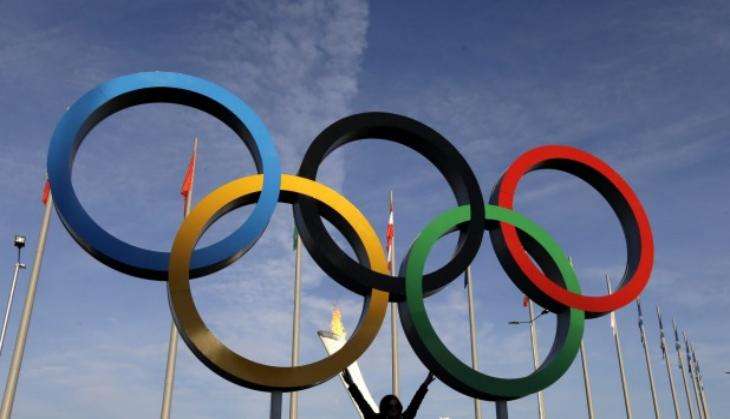 After a loud blast was heard near the finish line of the men's Olympic cycling road race course in Rio de Janeiro, the bomb disposal squad on 6 August confirmed that they had carried out a controlled detonation on an unattended backpack.
According to media reports, a public security official revealed that the controlled explosion was carried out on an unattended backpack near the end of the race route. The official said that the bag likely belonged to a homeless man, but protocol requires any unattended objects be destroyed.
The 237 kilometer (147 mile) cycle race encompasses a grueling route up the coast of the Brazilian beach side city from the Pontal peninsula to Fort Copacabana.
Thousands of spectators lined the racetrack to watch the 144 cyclists compete in the final, including Team GB's Chris Froome, Portugal's Rui Costa, and Spaniard Alejandro Valverde.
Spectators on the ground reported a large blast during the race, while TV viewers took to social media after hearing an explosion during coverage of the Games.
There were no signs of panic or injuries and the race continued as scheduled, the report suggested. In recent days, bomb squad members have detonated a number of unattended bags in controlled explosions in Rio.
There have been several bomb scares in Rio over the last couple of weeks. Two weeks ago, a few blocks of the high end neighbourhood of Leblon were shut down when a doorman reported a suspicious package in front of a building. A bomb squad came out and found that the sports bag only contained clothes.