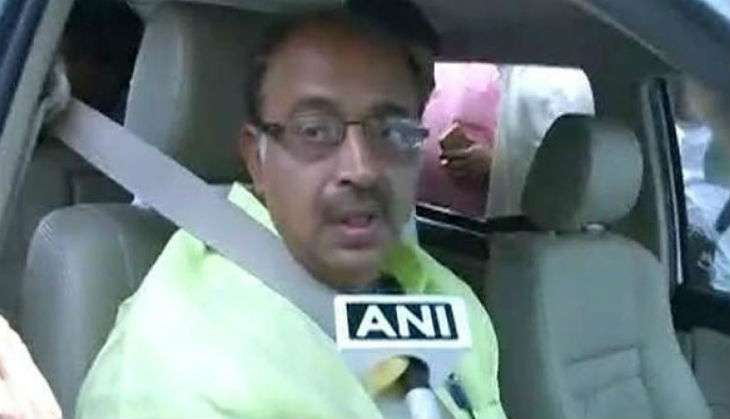 After being pulled up by the Rio Olympic organisers, Union Sports Minister Vijay Goel has rubbished being part of any controversy in the ongoing prestigious quadrennial event saying that he has been following all the rules and regulations and is fully committed to the spirit of the Games.
In a scathing letter to India's chef-de-mission Rakesh Gupta, the Rio Olympic Organising Committee had threatened to cancel the accreditation of Goel for being 'aggressive and rude' and trying to bring other non-accredited people at the accredited areas of the Games venues.
The Sports Minister wrote on Twitter that there seems to be some misunderstanding.
"To my knowledge, we have been following all rules and regulations. We are committed to the spirit of Olympics and back our Indian players. There seems to be some misunderstanding as we have followed all protocols as advised by the organisers," Goel tweeted.
The warning about Goel's accreditation could be revoked reportedly came from Sarah Peterson, the continental manager for the Rio 2016 Organising Committee.
Meanwhile, Indian Chef-de-Mission Rakesh Gupta also confirmed that there was no truth in reports of Goel's accreditation being cancelled.
The Sports Minister is currently in Rio de Janeiro to cheer the Indian contingent and monitor their requirements at the Games Village.
--ANI