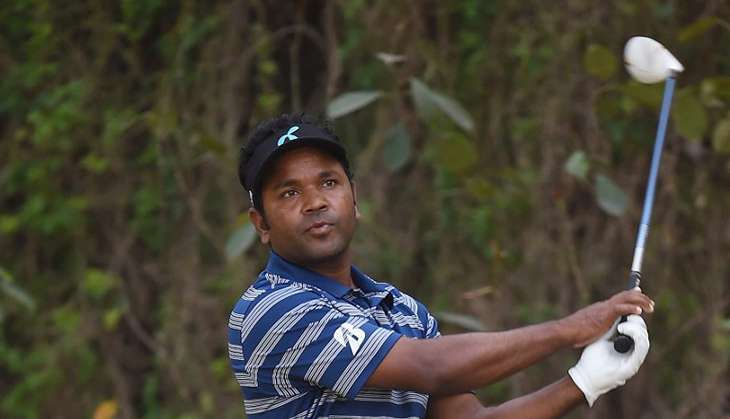 It's Bangladesh's first time in the Olympics. Bangladeshi golfer Siddikur Rahman became the nation's first athlete to qualify for the Olympics after finishing 56th in the final eligibility rankings for the Rio Games.
So far, Bangladesh was given four wild card spots for next month's games, with swimmers Mahfizur Rahman Sagor and Sonia Akter Tumpa, archer Shyamoly Roy and shooter Abdullahel Baki set to represent their country in Rio, Indian Express reported.
The International Golf Federation published the final Olympic rankings on its website on 11 July. Rahman's position qualiffied him for the summer games.
Indian Express quoted Siddikur Rahman telling the local media, "This is a great honour for me as well as for the game of golf."
"I believe no other sportsman from the country ever took part in the Olympic Games through qualification before this. So I am honoured and glad that I will be representing my country through the game I play in Rio de Janeiro.
"I have already booked a ticket for Rio and hopefully I will be able to make my country proud in the golf event."