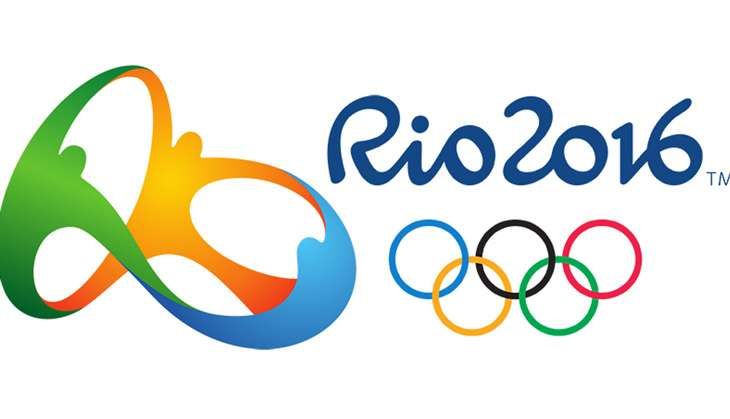 Rio de Janeiro state governor Francisco Dornelles has declared a state of emergency over a major budget crisis, just 50 days before the Olympics in a bid to release additional funding to fulfill obligations during the games.
An official government gazette released yesterday read that severe economic crisis has prevented the state from "honoring its commitments to the organization of the Olympic and Paralympic Games", reports CNN.
The order further read the crisis has been "causing severe difficulties in the provision of essential public services and can even cause a total breakdown in public security, health, education, mobility and environmental management."
The order is believed to open the door for more funding for the Olympics scheduled from 5-21 August, but no specifications were made on where the additional money would come from.
The city of Rio de Janeiro and not the state is largely responsible for the Olympics. The state is responsible for certain expenditures.
However, reports suggest that Thomas Bach, president of the International Olympic Committee, met Brazil's Interim President Michel Temer in Rio de Janeiro and the duo confirmed that preparations were on track for the opening ceremonies on 5 August.
--ANI