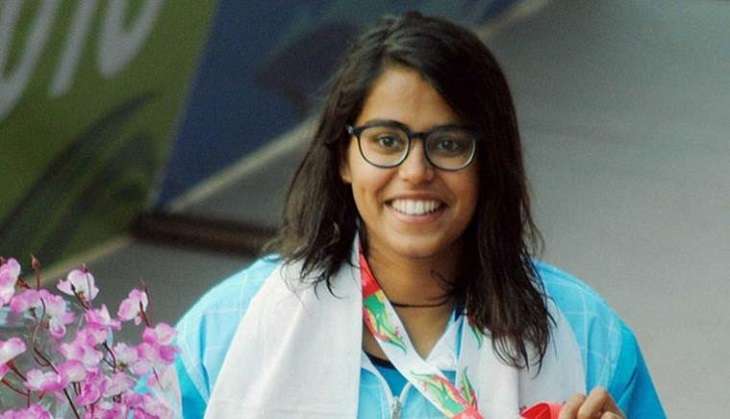 The two Indian swimmers - selected through the University rule - were both in action on Day 3 of the Rio Olympics. Both swimmers were expected to make an early exit from the Games and that is exactly what happened.
22-year-old Sajan Prakash competed in the 200m butterfly, while 18-year-old Shivani Kataria competed in the 200m freestyle. Both swimmers, making their maiden Olympic appearance, finished second from bottom in the heats. Shivani was beaten by Fiji's Matelita Buadromo in Heat 1. Shivani finished 41st overall with a timing of 2:09.30 in the women's 200m freestyle heats. Sajan finished fourth out of five competitors in his heat and 28th overall in men's 200m butterfly with a timing of 1:59.37
The University Rule allows one male and one female competitor to participate in the Olympics provided the swimmers have participated in the last World Championship.