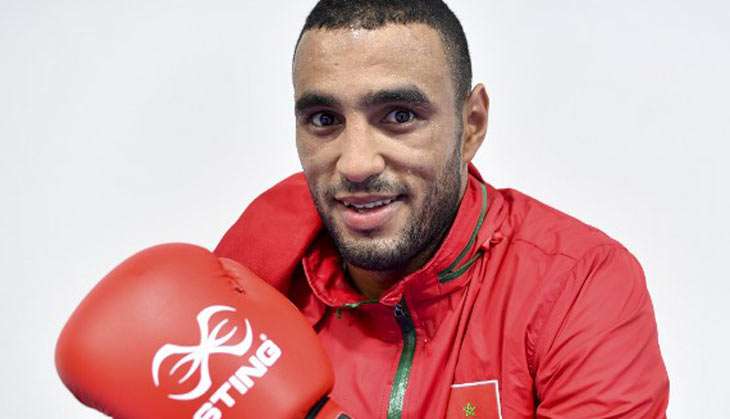 Brazilian police, on 5 August, arrested a Moroccan Olympic boxer for allegedly trying to rape two Brazilian maids at the Olympic Village. The 22-year-old boxer, Hassan Saada, was arrested under a temporary warrant of 15 days.
Paulo Freitas Ribeiro, Saada's attorney, in an official statement to the local police said his client has denied any wrong doing. However, Nourddine ben Abdelnbi, head of the Moroccan Mission at the games, said the alleged incident took place four days ago, when the maids were cleaning the room.
Saada, a light heavyweight, is due for a fight on 6 August against Turkish boxer Nadir Mehmet Unal. According to a report in CNN, Ribeiro is trying to obtain a release order to enable Saada to make the fight.
According to the report, Judge Larissa Nunes Saly has considered the detention necessary as the boxer does not have a fixed residence in Brazil. Saada, in his defence, said that his only interaction occurred when the maids asked him for a Moroccon flag. Abdelnbi described Saada's detention as "interrogation sessions".
The Moroccan delegation believes Saada is innocent and is awaiting the results of the investigation, Abdelnbi said. Agencia Brasil, Brazil's official news agency, reported that the Rio 2016 Organizing Committee was aware of the case.
Apart from this, Zika Virus, crime and contaminated water haunt Brazil and pose a health risk to its athletes.