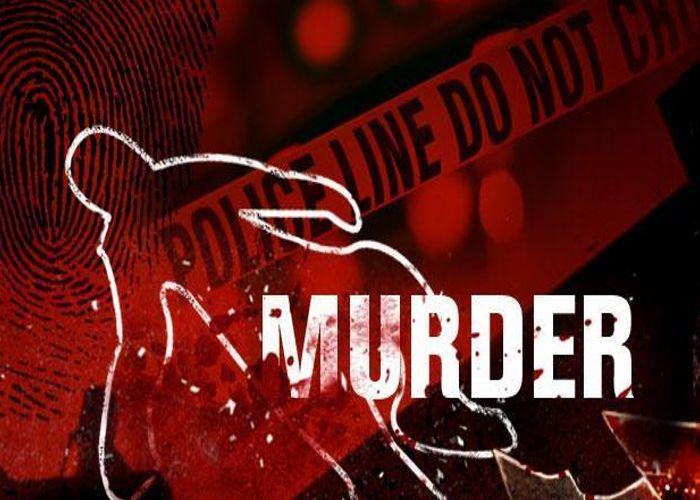 In a shocking incident, a four-month-old baby was killed with hammer and was later buried in front of his mother, police said.
The gruesome incident occurred in Todka village of the insurgency-hit Bijapur. The incident came to light when infant's father- Tati Aaytu reported the matter at the Gangaloor police station in the district on 11 December. In his complaint, Aaytu alleged that Maoists had recently abducted the family, including the child, its parents and another relative.
Aaytu claimed the Maoists had thrashed his wife and him at a kangaroo court in the jungle. However, the couple managed to escape. Aaytu alleged that the escape infuriated the Maoists, who then stormed into their house and killed the infant in front of its mother.
According to reports, the infant was killed was they furious over his parents who had escaped from their 'custody'.
The police have registered an FIR under Section 302 (murder), 363 (abduction), and 34 (acts done by common intention) of Indian Penal Code (IPC).
The accused have been identified as Masa Tati, Dula Oyam and Mangu Tati. A manhunt has also been launched by the police to nab the perpetrators.