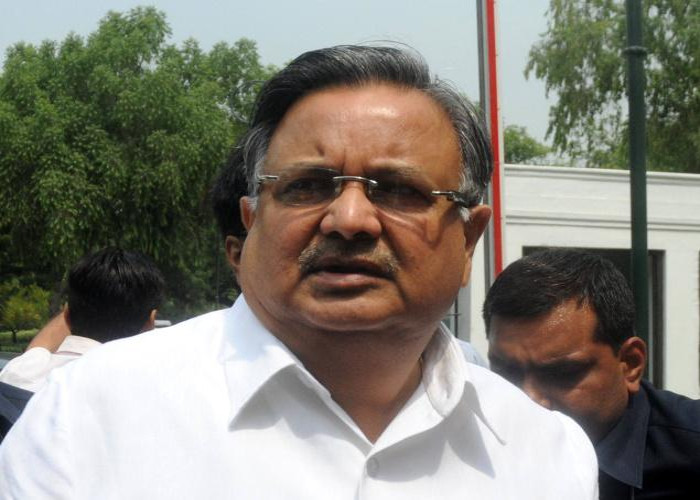 Fresh controversy has surrounded the Chhattisgarh Chief Minister Raman Singh after charges of misusing choppers have been levelled against him.
Singh has been accused of misusing those choppers which were meant for anti-Maoist operations.
The investigation conducted by Directorate General of Civil Aviation (DGCA) for breach of rules and regulations involving a chopper revealed that Chopper Bell 407 was being used to ferry the CM.
The DGCA rules state that any VVIP or person with Z+ security should be flown in twin engine aircraft, however Bell 407 is a single engine chopper.
During the investigations it was also revealed that the pilot flying the chopper had even faked his pre-flight medical for two flights he undertook in February this year.
Following the investigation, the pilot has been suspended and the DGCA has sent a notice regarding the issue to the chief of Chhattisgarh Civil Aviation.