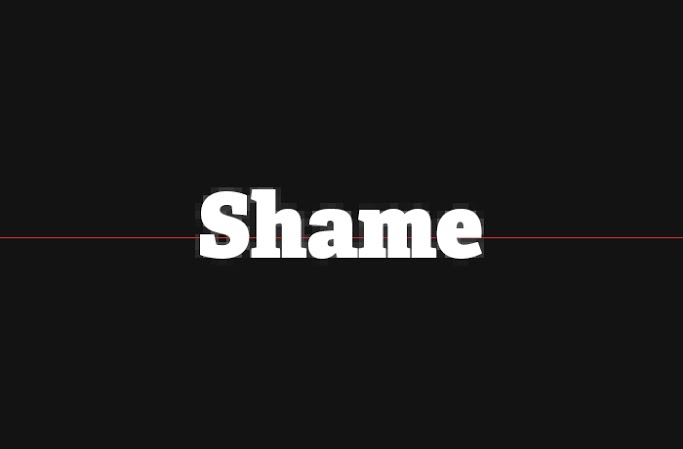 While ample efforts are being made to encourage girls\' education, the thoughtlessness of a few keep shoving us back to the dark ages.
The shameful \'punishment\' meted out to three Class XI girls in a Chhattisgarh school is proof of that.
Read on to find out why these girls don\'t want to go back to school now...
In a shameful incident, a teacher forced three girls to strip in class for a body search after another student complained about losing Rs 2,000.
The girls, students of Class XI in the Junglepur Higher Secondary in Chhattisgarh's Rajnangaon district, were forced to remove their clothes after they were accused of theft.
Also read: Selfie in front of running train costs youth his life
However, the search proved fruitless.
Reportedly, the three girls refused to go back to school after suffering this humiliation.
The issue came to light after one of the girls shared the incident with her parents.
Also read: Dancefloor tragedy: wrong choice of song gets man beaten to death
Meanwhile, the parents lodged a complaint with the school principal and the District Education Officer.
The incident has irked the local villagers. With an eye on maintaining the law and order situation, the Block Education Officer immediately approached the school and recorded the victims'statements.
Also read: Father strangles daughter, lover for long WhatsApp chats