Piyush Rai
| Updated on: 14 February 2017, 4:48 IST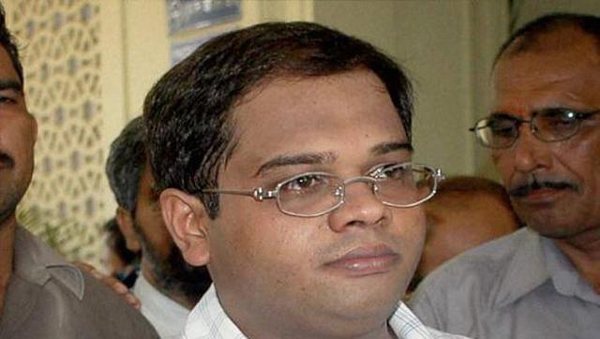 Congress leader Ajit Jogi's son Amit Jogi was expelled for six years from the party following an executive meeting of the Pradesh Congress Committee (PCC). Ajit was expelled for his alleged involvement in the fixing of a by-poll and facilitating the victory of the BJP. Recommendation to expel Ajit Jogi was also sent to the All India Congress Committee (AICC).
In a telephonic conversation with Catch, Chattisgarh Congress spokesperson Sailesh Nitin Trivedi spoke on expulsion of Amit Jogi and media reports on Ajit Jogi being hospitalised following the decision.
PR: Was the decision to expel Amit Jogi that led to Ajit Jogi's falling health?
ST: Ajit Jogi was hospitalised way before the decision to expel his son was taken by the state unit as against what appears in the media reports.
PR: How strong was the recommendation to expel Ajit Jogi?
ST: At this point of time I can't reveal much, but the decision taken in the executive meeting was unanimous. A state unit team has been sent to Delhi to present the case and the final decision on expulsion of Ajit Jogi will be taken by AICC.
PR: Can Amit Jogi appeal against the decision because he had already termed it as biased and unfair?
ST: This was again a unanimous decision in the state executive meeting, however, he can file a fresh appeal in front of AICC. As of now he stands expelled from the party for six years.