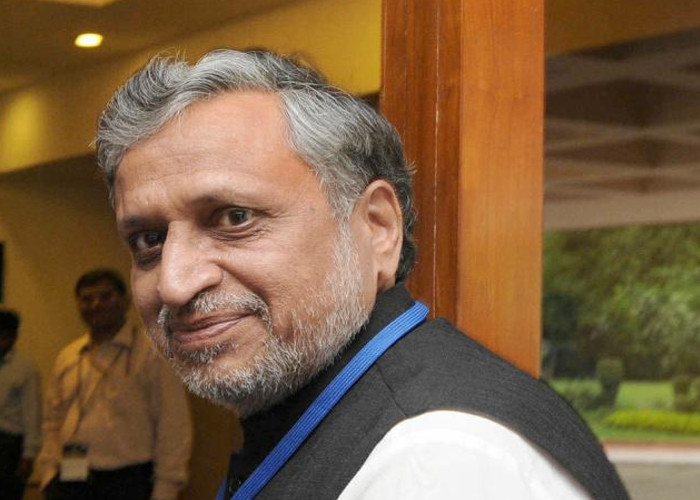 Cashing in on the ongoing debate on cow slaughter, senior BJP leader Sushil Modi has promised a blanket ban on cow slaughter in Bihar if BJP comes to power there.
"The forthcoming Assembly polls in Bihar is going to be a direct contest between those who justify beef eating and those seeking effective ban on cow slaughter....we, on our part, promise to frame an effective legislation to totally ban cow slaughter in the state if the NDA comes to power," he said in a statement to the media.
However, the politician's statement has been countered by Congress which said that the ban on cow slaughter has been there in Bihar since 1955 under the Bihar Preservation and Improvement of Animals Act, 1955.
If a person is found flouting the law s/he can be imprisoned for up to six months or fined Rs 1,000, or both.
"There are laws against cow slaughter all over. The need is for their stringent implementation," said Pramod Tiwari, All India Congress Committee spokesman.