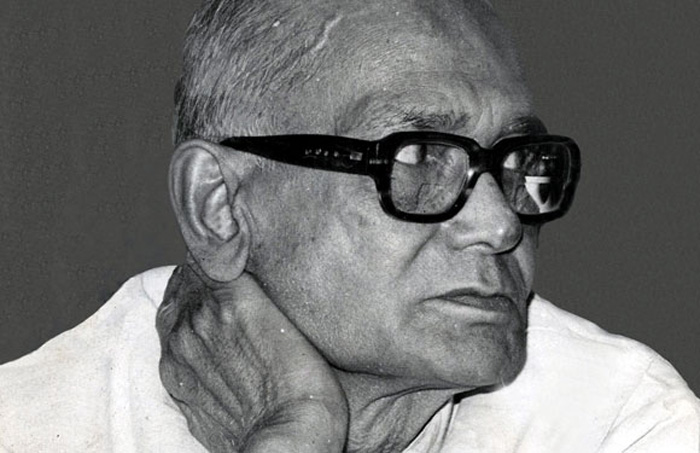 The polling for the first phase of Bihar Assembly elections will be held on 12 October, where two major alliances, one led by BJP and the other a 'mahagathbandhan' of Congress, JD(U) and RJD, will be eying to get the majority of votes.
This year, Jayprakash Narayan's birthday is falling on the eve of Bihar election, i.e. 11 October which makes the event even more special. On this occasion, leaders from all the parties are trying to evoke JP's name during their election rallies to cash upon emotions of people and gain popular support.
Interestingly, Lalu Prasad Yadav, Nitish Kumar, and Narendra Modi were actively involved in the struggle against Emergency and were also influenced by the JP movement during the start of their political career.
Narendra Modi has already planned to attend a function, Loktantra Prahari Abhinandan, in Patna on 113th birth anniversary of JP Narayan, where 800 MISA detainees of the Emergency will be honoured.
Here is why JP is so important for Bihar and its political scenario: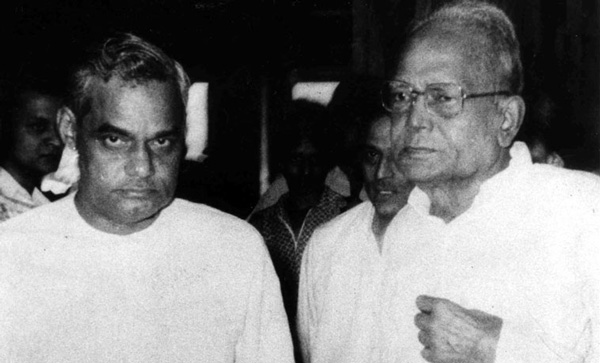 Bihar Movement and political leaders
In 1974, JP led the students protest against the then government of Bihar for being allegedly involved in corrupt and malicious practices.
The Patna University Students Union, in February 1974, formed the Bihar Chhatra Sangharsh Samiti (BCSS) in support of the movement and Lalu Prasad Yadav was appointed as its first president.
Also, leaders like Sushil Kumar Modi, Ram Vilas Paswan, and Nitish Kumar showed an active participation in the movement as student leaders and also faced arrests.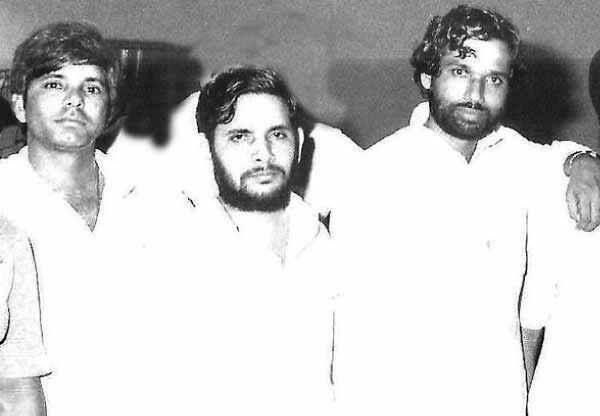 Emergency and Total Revolution
With time, JP's movement got more fierce and he organised protests outside the Bihar Legislative Assembly on 5 June 1975, in which 1500 people including 65 student leaders were arrested. He advocated for the participation of youth in political and social arena.
Several student political groups and opposition parties joined JP movement which was named 'Sampoorna Kranti' or Total Revolution by him.
After Indira Gandhi, the then Prime Minister of India, was found guilty of violating electoral laws and conduct by the Allahbad Court on 12 June 1975, JP transformed his movement and demanded an immediate resignation of Gandhi. This barred her from holding the position of PM and also from contesting in elections for six years.
On 25 June 1975, Indira Gandhi imposed an emergency after JP opposed her move of attempting to appoint AN Ray as the Chief Justice to get his favor in relation to the case. JP Narayan and other agitation leaders were arrested immediately by the police as constitutional rights of citizens were suspended.
Organisations like RSS were also banned by the government, following which their leaders had to go underground and work in an incognito manner. Narendra Modi was a pracharak at that time and he disguised as a Sikh to escape arrests.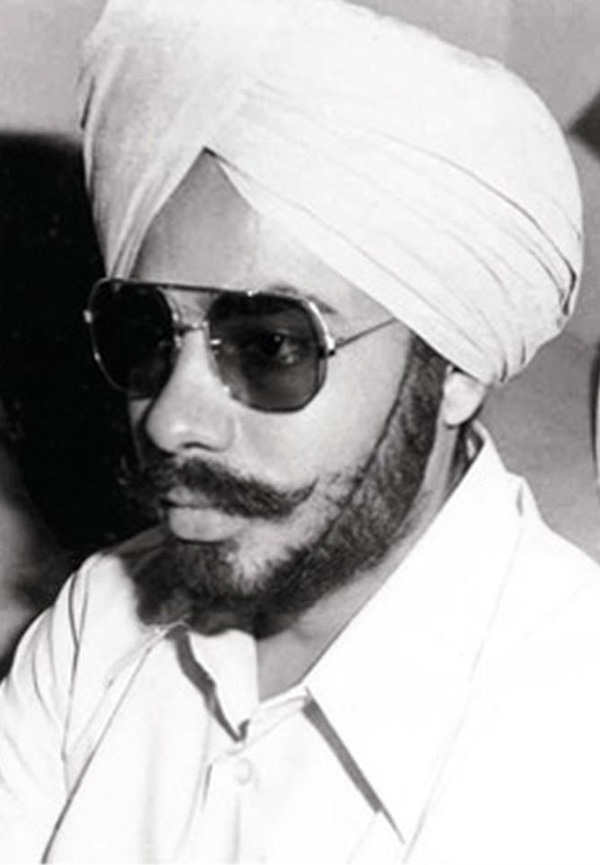 Leaders involved in emergency struggle
There were several student and Opposition leaders who were involved initially with the JP movement and then the Emergency struggle. While many were detained during the period, others kept working underground.
The list of arrested leaders include LK Advani, Morarji Desai, George Fernandes, HD Deve Gowda, Prakash Javadekar, JB Kriplani, Pramod Mahajan, Mukhtar Abbas Naqvi, Bjiju Pattnaik and Atal Bihar Vajpayee among others.
After the emergency was revoked by Indira Gandhi on 18 January 1977, elections were held and the newly formed Janata Party under JP's guidance was voted into power. Janata Party became the first non-congress party to form government at the Centre.