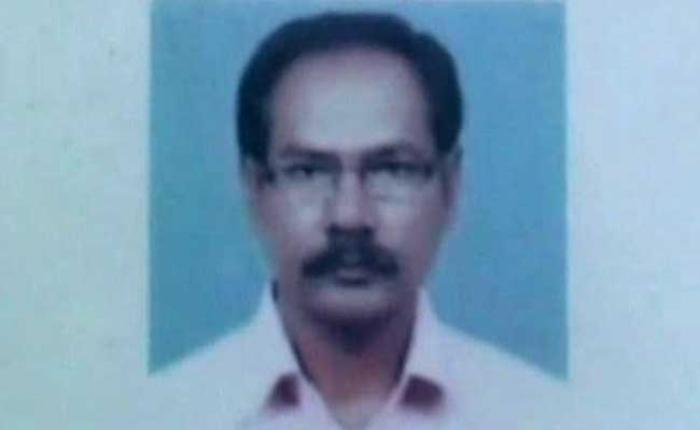 Ankit Jha, a quality engineer with Reliance Telecom, was found dead with his throat slit in Bihar's Vaishali district on the morning of 28 December.
This is the third such incident as two other engineers of a private construction company were also shot dead in Darbhanga on 26 December.
Brajesh Kumar and Mukesh Kumar, the two project engineers working on a road construction project at the Darbhanga-Kusheshwarsthan highway, were murdered after their company had received a ransom call.
The company had also requested police protection for both of them after they received the call. However, the police has denied any such angle in the case of Ankit Jha's murder.
According to an NDTV report, one person was arrested by the police on 28 December in connection with the double murders.