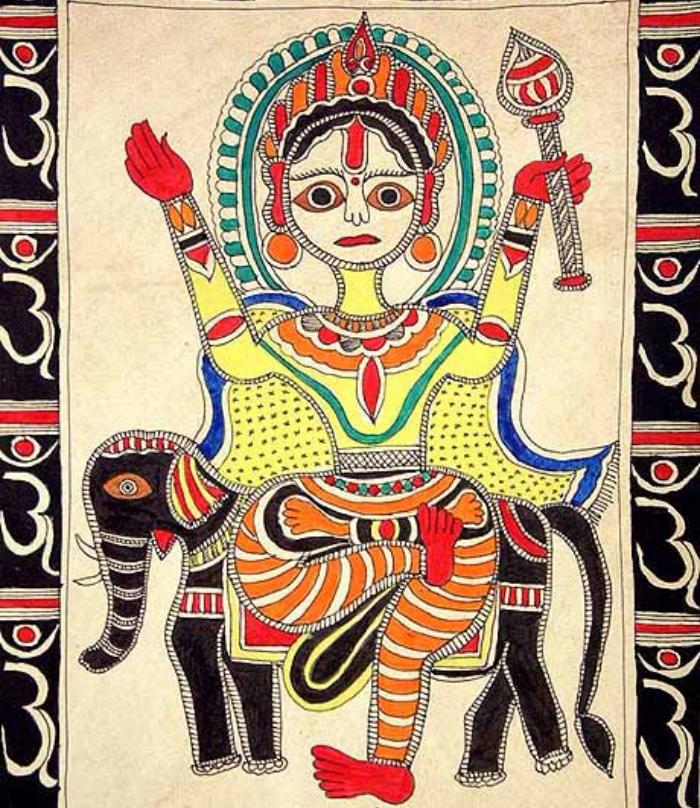 Polling for the fifth phase of the Bihar Assembly elections began today. So far, the previous four phases concluded in a peaceful manner and saw a decent voter turnout.
In the last phase, polling will take place for 57 seats and one of them is Rajnagar constituency in Madhubani district. Here are a few facts about it:
At a glance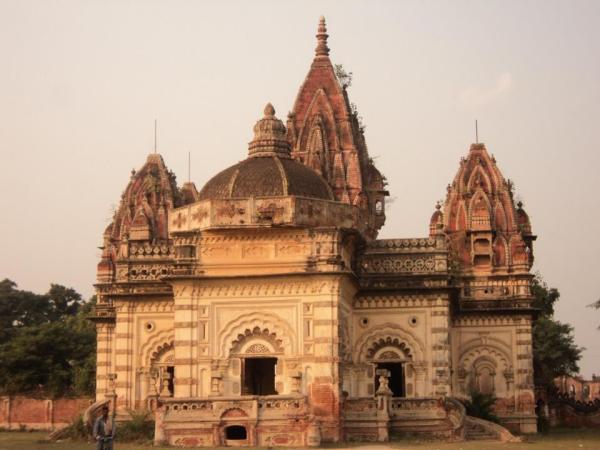 The total number of eligible voters in Rajnagar is 2,72,110 out of which 1,44,831 are men and 1,27,268 are women.
Ramwatar Paswan of Rashtriya Janata Dal (RJD) is the sitting MLA of Rajnagar; he won the 2014 by-polls.
Ramwatar Paswan received 58,495 votes, beating Ramprit Paswan of Bhartiya Janata Party (BJP) who secured 55,047 votes.
Both the candidates will be contesting in this year's elections too. In addition, Pawas Kumar Paswan of Samajwadi Party (SP) and Maheswar Ram of Bahujan Samaj Party (BSP) are also part of the race.
Royal abode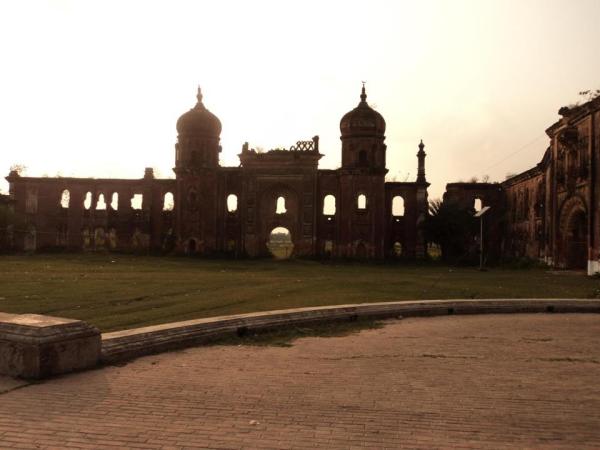 Rajnagar is home to the Navlakha palace which was built by Maharaja Rameshwar Singh of Darbhanga, Bihar, but was destroyed during 1934 earthquake. It was never rebuilt.
Reportedly, the oldest surviving Madhubani painting is found in Gasauni Ghar of the palace. It was made in 1919 on the occasion of the maharaja's daughter's wedding.
Although, there are very few written or photographic records of the palace, a book by late Prof. Umanath Jha named Bital Din Aa Bisral Log has described it based on his childhood memories.
According to his description, the temple of Goddess Tripura Sundari located inside the palace housed a painting of the goddess which seemed to hold the gaze of a person from every angle. It was made by an artist named Abdul Gani.