On 16 October, 32 assembly constituencies will go to polls under the second phase of the Bihar elections. Among these constituencies is Tekari in the Gaya district of southern Bihar. Tekari enjoys great historical significance as it was a rich estate controlled by the Bhumihar Brahmin community during the Mughal era.
At a glance
There are a total of 2,60,893 eligible voters in Tekari, including 1,38,190 male and 1,22,701 female voters.
The sitting MLA from this seat, Dr Anil Kumar of Janta Dal (United) won the 2010 assembly elections for Tekari with 67,706 votes.
This year however, Anil Kumar will be contesting on the ticket of the Hindustani Awam Morcha (HAM) party. Kumar was one of the many rebel JD(U) members who moved to Jitan Ram Manjhi's party after he was expelled.
This year, a total 12 members will lock horns for this seat. The JD(U) is fielding Abhay Kumar Sinha as its candidate.
The Tekari Raj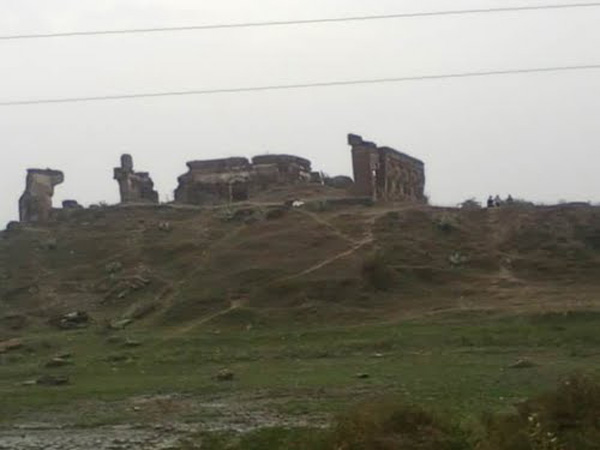 In the 18th century, Maharaja Vir Singh of Tekari was honoured by Mughal Emperor Muhammad Shah with a ceremonial sword and robes.

Another Tekari ruler, Maharaja Narain Singh chose an ascetic lifestyle and left his empire for his wife Maharani Indrajit Kuer. Maharani Indrajit Kuer built the Tekari temples at Patna and Vrindavan. The property was passed on to Maharani Rajrup Kuer, the widow of Singh's adopted son, Maharaja Ram Narayan Krishna Singh.

During the 1857 rebellion, the Patna commissioner wanted to demolish the Tekari fort and deport the Maharani to Patna because of her alleged sympathy towards the rebellion but Governor of Bengal prohibited the move.

The Tekari Raj has played a vital role in investing in various developmental projects in the area, like schools, dispensaries, scholarships, etc.