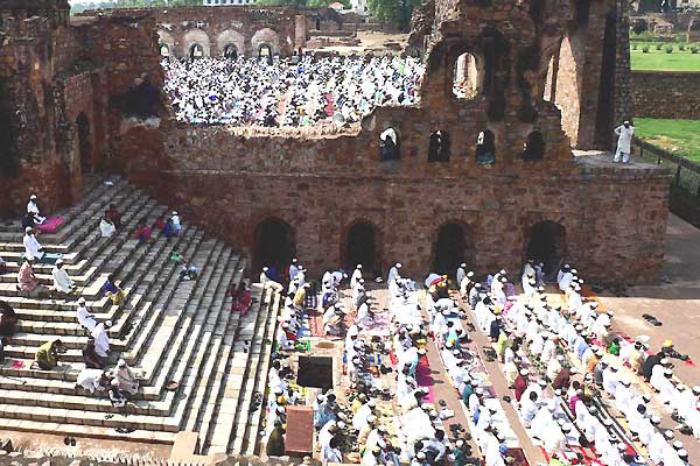 Ask your friends if they've travelled around Bihar and they are bound to give you names like Nalanda, Rajgir, Patna Sahib and Buxar.
Despite its glorious history and stunning landscapes, Phulwari, is often left out of the lists of must-see places in Bihar.
Here's a closer look at the place which has been closely associated with the Sufi movement since its inception.
AIIMS Patna/File Photo
Humayun/File Photo
The 134-acre campus of the All India Institute of Medical Sciences (AIIMS) Patna, is situated in Phulwari Sharif.
It is believed that the place has a deep association with the Sufi movement which originated in Bihar. Also, Sufi saints of that period used to visit the place frequently.
Khanqah Mujeebia, Sheesh Mahal, Shahi Sangi Masjid, and the tomb of Lal Shah Baba which is known as Lal Miyan ki Dargah, are popular attractions of this place.
The Sangi mosque was built by Mughal emperor Humayun using red sandstone.
Imrat Shariah, which is also situated here, is an un-parallel socio-religious 'Muslim Ummah' organisation and was originated in the year 1921.