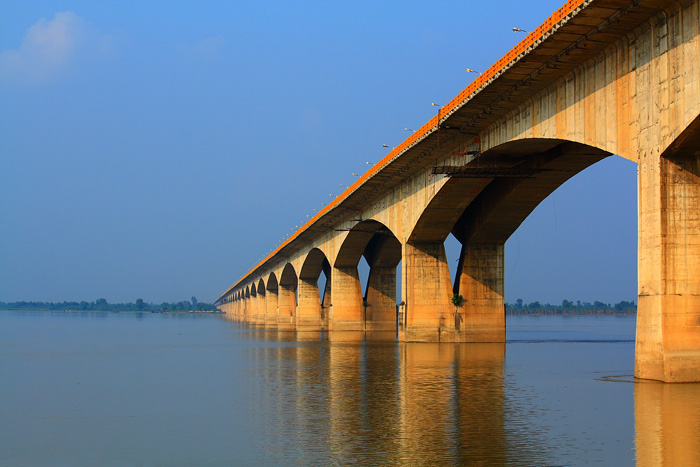 The third phase of Bihar Assembly elections is scheduled to be held on 28 October, in which both the alliances - NDA and 'Mahagathbandhan' - will continue to lock horns.
The first two phases ended peacefully and saw a decent voter turnout with women voting in larger numbers when compared to men.
As a part of our series on constituencies and interesting facts about them, we have covered Hajipur, the district headquarter of Vaishali, Bihar.
At a glance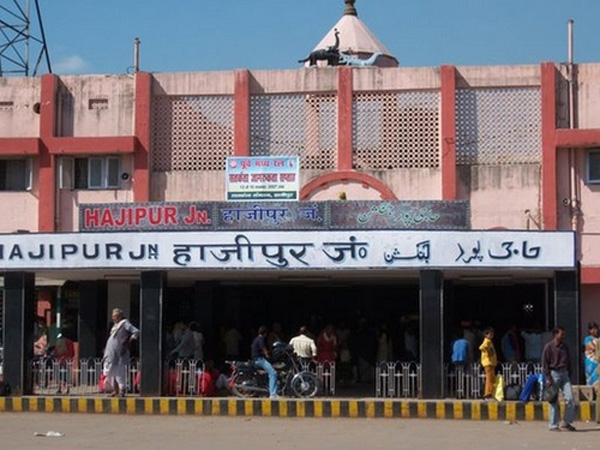 Hajipur has 2,76,634 eligible voters; 1,50,273 are men and 1,26,356 women.
Nityananda Rai of BJP was the MLA of this constituency for 14 years as he won consecutive elections in 2000, 2005, 2005 and 2010.
Since 2014, BJP leader Awadhesh Singh has been the sitting MLA from Hajipur after Rai contested and won the Ujiarpur seat in the 2014 General Elections.
BJP is fielding Singh as its candidate this year too, while Jagannath Prasad Rai will contest on a Congress ticket.
Historical Significance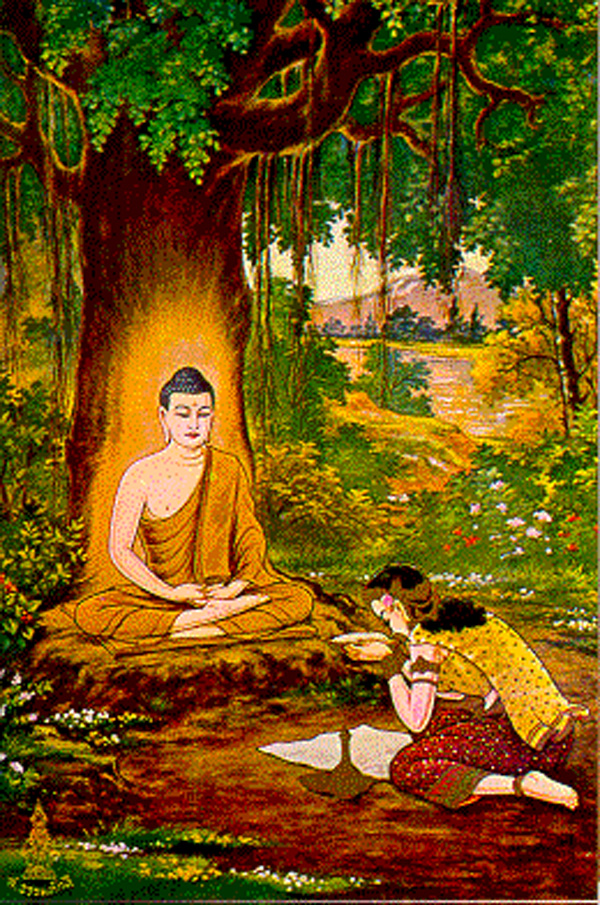 The place is named after Haji Ilyas Shah, an independent ruler of Bengal who was also the founder of the Ilyas Shahi Dynasty which ruled Bengal first for 73 years from 1342 to 1415, and then for 52 years from 1435 to 1487.
A fort was built by Ilyash Shah in Hajipur and he also built Jamia Masjid inside the fort complex.
Another thing which makes Hajipur a place of importance is that Buddha preached one of his discources, Cula Goplalaka Sutta, in this region.
The ashes of Buddha's closest disciple Ananda were also enshrined at Hajipur. Ananda was one of the ten principal disciples of Buddha and is known as the Guardian of Dharma.
The title was given to him as most of the Buddhist Sutras in Sutta Pitaka were written with the help of his recollections of Buddha's teachings during the first Buddhist council.
Other attractions
On 12 October, 1972, Hajipur became the headquarters of Vaishali district after it got separated from Muzaffarpur.
Mahatma Gandhi Setu, one of the longest bridges in India, is located in Hajiur. Its length is around 5,575 metres and was inaugurated by the then Prime Minister Indira Gandhi in May 1982.
The other attractions Hajipur boasts of are Ramchaura Temple, Kaun Haara Ghat, Nepali Temple, Pataleshwar Temple, Bateshwar Nath Temple, Baithakji Hajipur, etc.