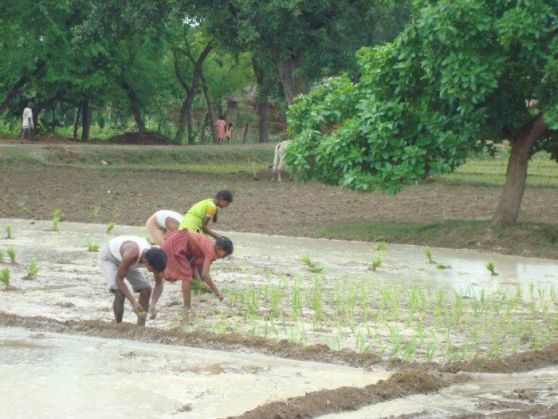 As the second phase of Bihar Assembly elections gets nearer, the popular constituencies are hogging all the limelight from the media. However, there are certain seats which are not famous either because of their small population or because of the minimal impact they exert on the overall results.
However, there is still a lot to know about these places, especially their interesting cultural and historical past. One such constituency is Chainpur which comes under Sasaram Lok Sabha constituency of Kaimur district.
At a glance
The total number of eligible voters in Chainpur is 2,69,990 with 1,42,066 males and 1,27,908 females.
Currently, Brij Kishor Vind of Bhartiya Janata Party is the sitting MLA of this constituency.
Vind became an MLA from Chainpur in 2010 after he secured 46,510 votes, beating Dr. Ajay Alok of BSP who managed to bag only 32,930 votes.
For the elections this year, BJP is putting their trust in Vind one more time. However, a three-time MLA from the same seat, Mahabali Singh is also contesting on a JD(U) ticket.
Mahabali Singh won consecutive elections from Chainpur in 1995 and 2000 on a BSP ticket. After that, he moved to RJD and won again in 2005.
A total of 14 candidates will be contesting for this seat including candidates from BSP, BJP, CPM, JD(U) and SP.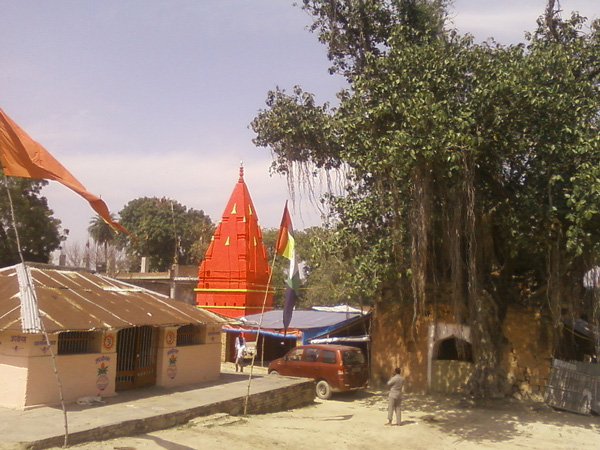 Historical Significance
The town is popularly known for the 'Harsu Brahm' temple which was constructed inside the compound of a fort which is said to have been built by King Saliwahan of the Garhwal Dynasty in 1388 AD.
According to folklore, there was a brahman 'Harsu Panday' who was the family priest of the royal family. The priest sat down on a fast at the door of king's chamber to protest the demolition of his house. After he died, the king tried to cremate his body but it turned into a stone and has been worshiped since.
Also, there is a mausoleum of Bakhtiar Khan, who it is said, married the daughter of Emperor Sher Shah Suri.
Freedom fighters like Late Shri Virendra Mishra and Late Bhola Thakur belonged to Chainpur. Thakur lost his life while participating in the famous Quit India Movement.